Parts
CURTIS POWER SOLUTIONS STOCKS REPLACEMENT PARTS AND CONSUMABLES FOR EVERY MAJOR ENGINE AND GENERATOR MANUFACTURER.
Our trucks are stocked with a wide variety of parts and our technicians have 24/7 access to our parts warehouse. We can source parts directly from the manufacturer or their authorized distributors to ensure that parts are available quickly and cost effectively. We supply genuine OEM and replacement parts for generator sets and engines of all makes and models.
We keep an ample supply of parts in our warehouse stock available for immediate shipment. Drop shipment direct to your site from the manufacturer is also available. If you do not have a specific part number, having your unit's make, model and serial number available will avoid any delay in our ability to assist you.
Please contact us for help with parts orders or to request a quote for replacement parts or accessories.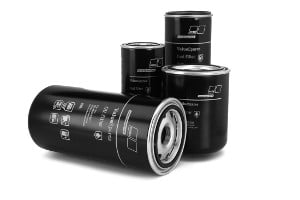 Filters
Oil, Coolant, Fluids, and Lubricants
Tune-Up Parts
Batteries and Battery Chargers
Diesel Fuel Treatments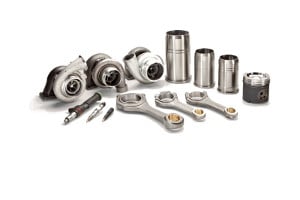 mtu ValueSpares Genuine Replacement Parts
OEM Parts from Other Engine Manufacturers
Engine and Generator Set Accessories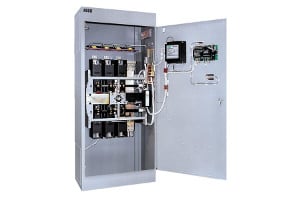 ATS Parts and Accessories
Generators and Voltage Regulators
Meters, Sensors, Relays, Solenoids, Instruments and Controls
Control Panels and Remote Monitoring Systems
Circuit Breakers and Electrical Wiring Devices