Curtis Power Solutions is a highly specialized provider of world-class power generation equipment sales, parts, rentals and services for commercial, institutional and government customers throughout the Mid-Atlantic states who need mission-critical power generation design, equipment and service.
Our highly skilled and factory-trained technicians provide planned maintenance, repairs, and testing services for on-site power systems of all makes and models, and are able to respond to an emergency 24 hours a day.
24-hour Emergency Services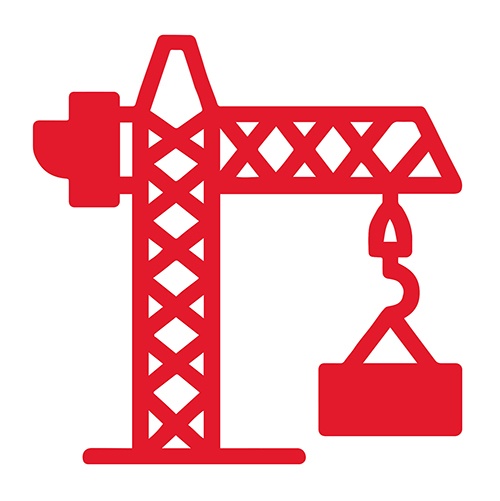 We have an outstanding track record as a one-stop integrator and solution provider for power generation equipment and services ranging from back-up power and combined heat and power (CHP) systems to rentals and sustainable energy technologies for the future.
Explore Our Solutions
We have developed a culture that attracts "power generation professionals" and we are always seeking experienced sales engineers and technicians who share our passion and commitment to the power generation market.
Careers with Curtis Power
Recent Projects
mtu Generator Sets for New Regional Utility Plant at UNC Charlotte
The new 135,000 square foot, $125 million Beebe Specialty Surgical Hospital in Southern Delaware will open its doors in May 2022. This state-of-the-art facility will provide regional communities with advanced specialty surgery and recovery technology.