WHAT WILL YOUR POWER LOOK LIKE TEN YEARS FROM NOW?
In a world seeking methods to reduce humanity's carbon footprint and increase energy efficiency, mtu Microgrid Solutions from Rolls-Royce is leading the quest. Curtis Power Solutions is an authorized distributor for these innovative microgrid technologies, and partners with mtu to provide distribution and service.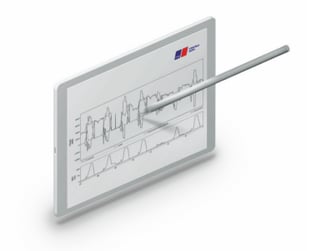 Why microgrids?
A building or group of buildings can install a microgrid system that consolidates and distributes the energy generated by a main utility grid combined with such renewable energy sources as solar and wind power and uses onsite energy storage units.
An intelligent control system monitors multi-source energy levels, stores energy, delivers energy to the building(s), and even allocates excess stored electricity to sell back to a utility grid.
On-grid or off-grid microgrid systems are ideal choices for organizations with cost-containment and sustainability initiatives.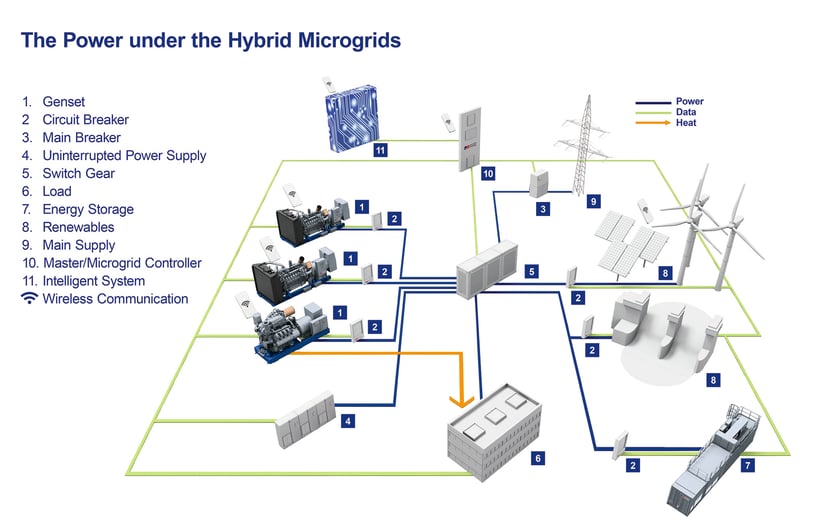 Courtesy of MTU.