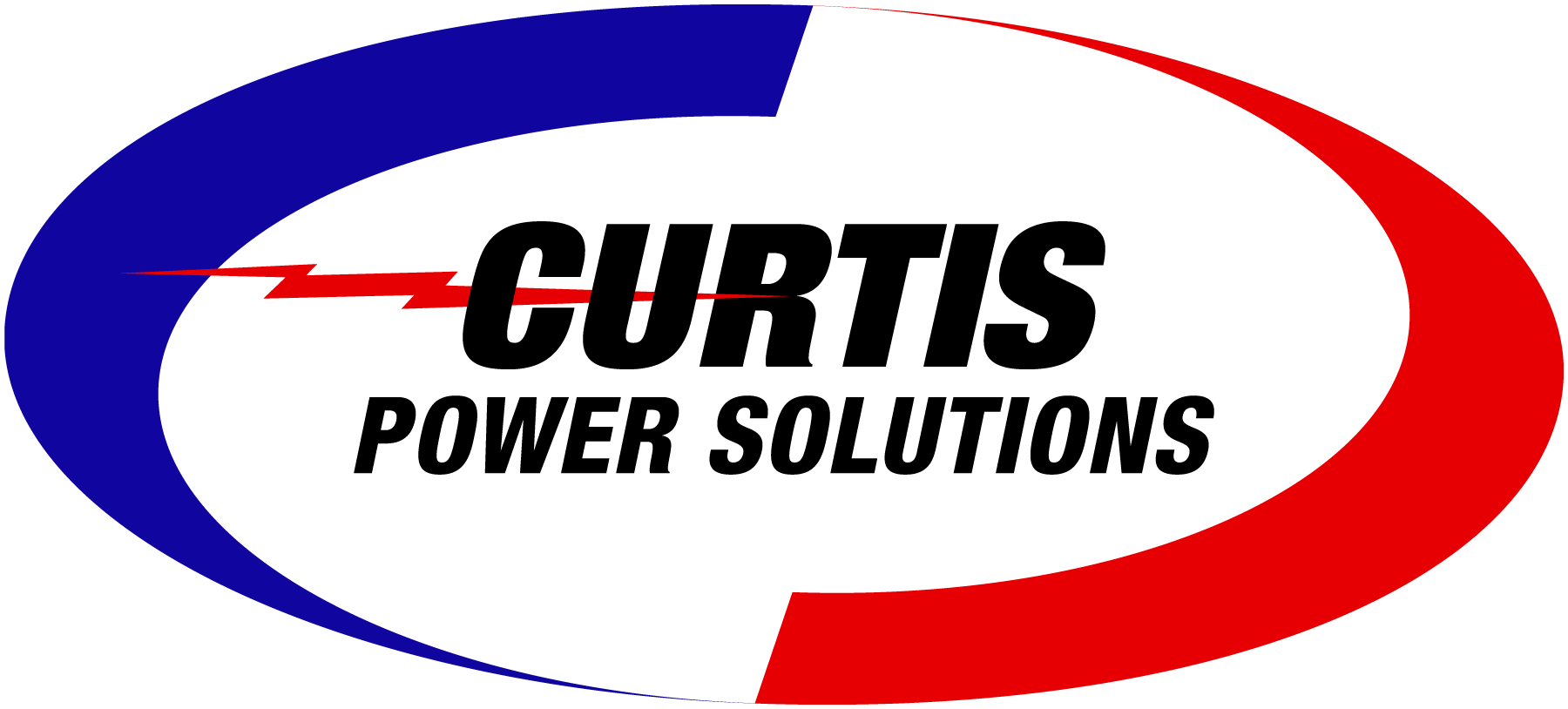 Powergen industry expert Jay Rovniak, a retired U.S. Navy captain with 12 years of experience supporting facility managers in a wide range of industries, has joined the Central Region sales team in Product Support Sales for Central Virginia.
Rovniak's industry experience includes U.S. government, data centers, healthcare, state and local government as well as other private industry sectors. Says Central Region V.P. and General Manager Joe Brunetti, "Jay's industry knowledge will help us to become more relevant, and a stronger force in the marketplace, for years to come."

Rovniak approached Curtis Power Solutions after learning about the July 2020 merger between Curtis Engine and Western Branch Diesel from one of his peers, CPS Central Region sales engineer Brent Wilt. According to Brunetti, "Jay was impressed with the winning culture we are creating at CPS and felt he could contribute to our vision."
"Jay is the kind of person you want on your team," adds Brunetti. "He is very analytical with strong organizational skills, excellent verbal and written communication skills, and the ability to multi-task and provide excellent customer service support."
Rovniak holds a B.S. in Engineering and Transportation from The Ohio State University. He and his wife reside in Richmond, VA.