The Baltimore Museum of Industry was the perfect setting for Curtis Engine's recent 75th anniversary bash. Over the decades, Curtis Engine has evolved into the Mid-Atlantic region's leader in providing world-class power generation equipment and service for commercial, institutional and government customers.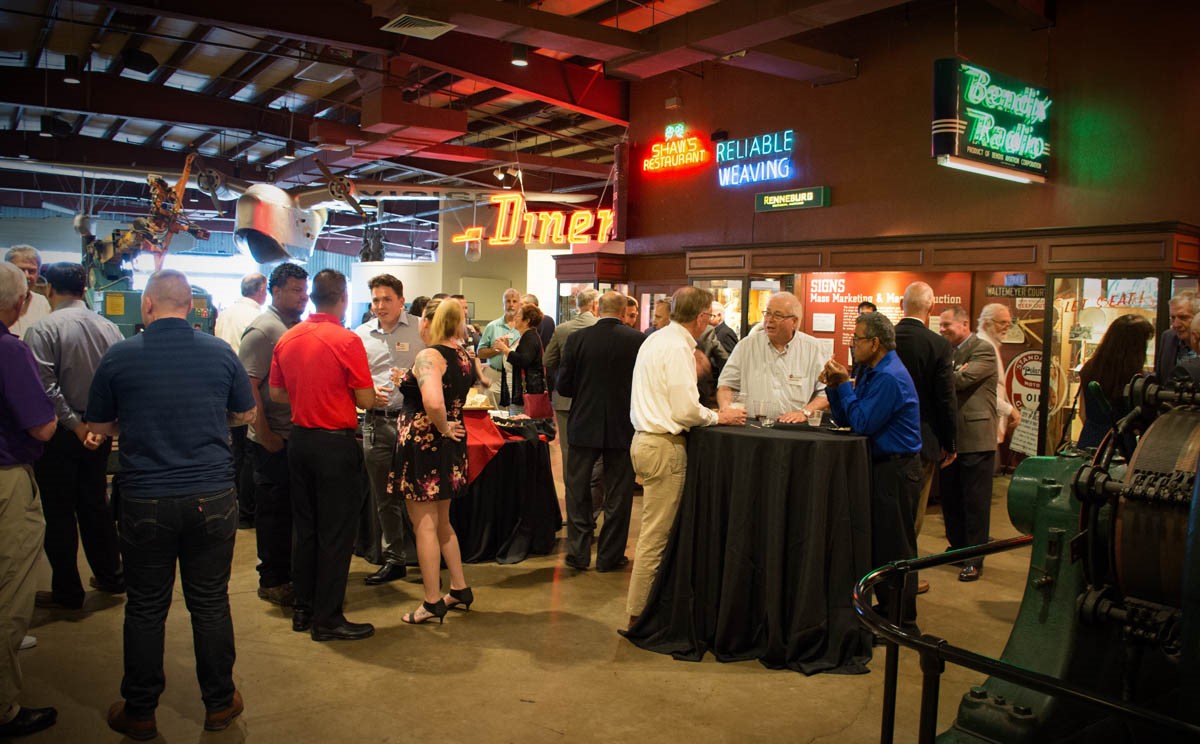 (Photo courtesy of Sloane Brown/Baltimore Snap)
Many of those customers – along with current and former Curtis Engine employees – joined other well-wishers for, as Baltimore Snap reported, "a night of good food, good drink, and good memories."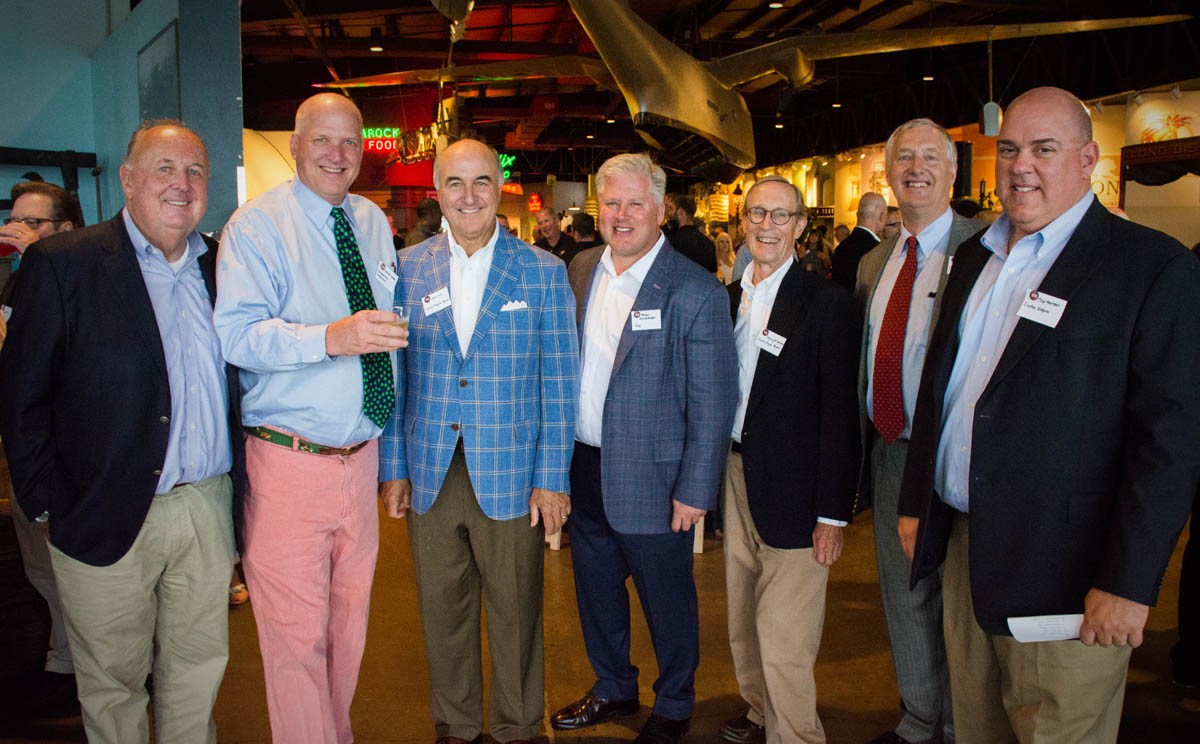 (Photo courtesy of Sloane Brown/Baltimore Snap)
The celebratory crowd, which numbered more than 150 people, included Curtis Engine board members (from left) Tom Holland, Harold Green, Mike Gill, Brian Kroneberger, Harry McDonough, Curtis Engine COO Paul Koch, and Curtis Engine President/CEO Trip Harrison.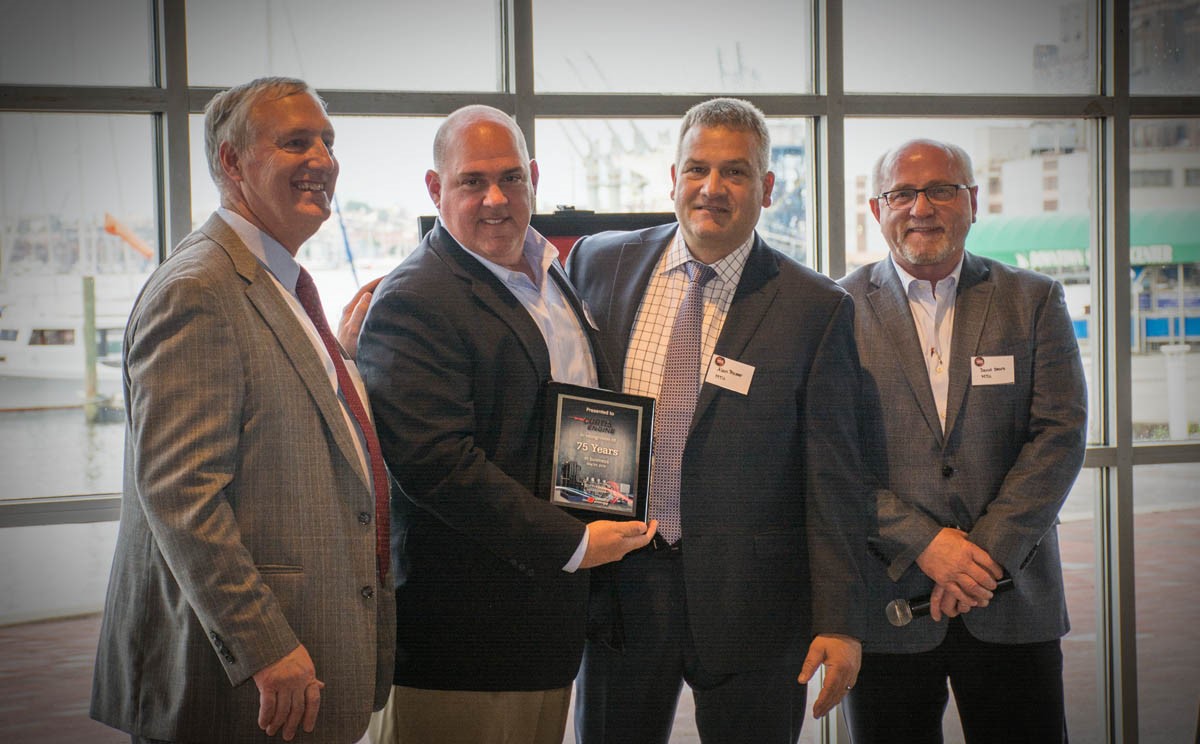 (Photo Courtesy of Sloane Brown/Baltimore Snap)
One of the event highlights was the presentation of a commemorative plaque by Curtis Engine's chief industry partner, MTU Onsite Energy (a division of Rolls-Royce Power Systems). Curtis Engine is an authorized distributor for MTU Onsite Energy in the Mid-Atlantic. Pictured here (from left to right) are Paul Koch; Trip Harrison; Al Prosser, director of sales, MTU Onsite Energy; and David Sears, president, Rolls-Royce Power Systems for the Americas.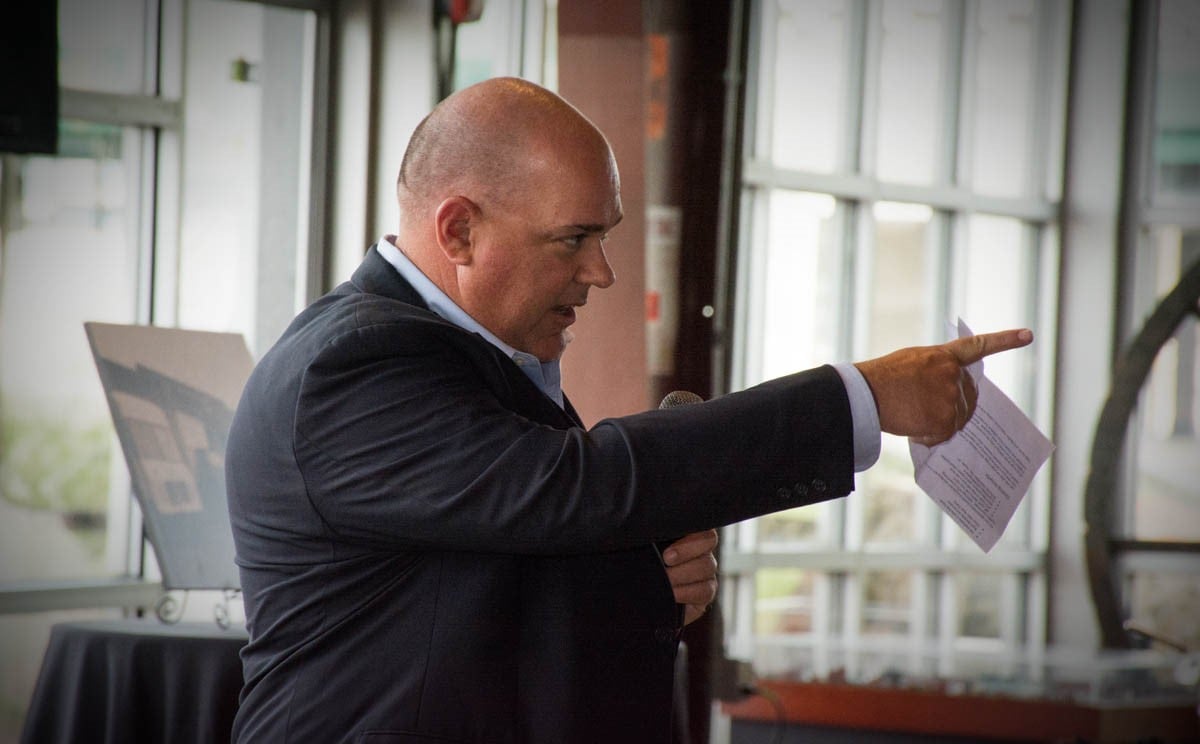 (Photo Courtesy of Sloane Brown/Baltimore Snap)
Addressing the audience, Harrison said, "Curtis Engine became an MTU Onsite Energy distributor in 2008, and that's really when the company took off. They're a global brand, a world-class company. Every one of our employees is dedicated to their markets – hospitals, data centers, mission-critical facilities. We work hard every day for them."
He added, "We're a service company that goes above and beyond, day in and day out, for our customers. Our people are the reliability that makes our customers reliable."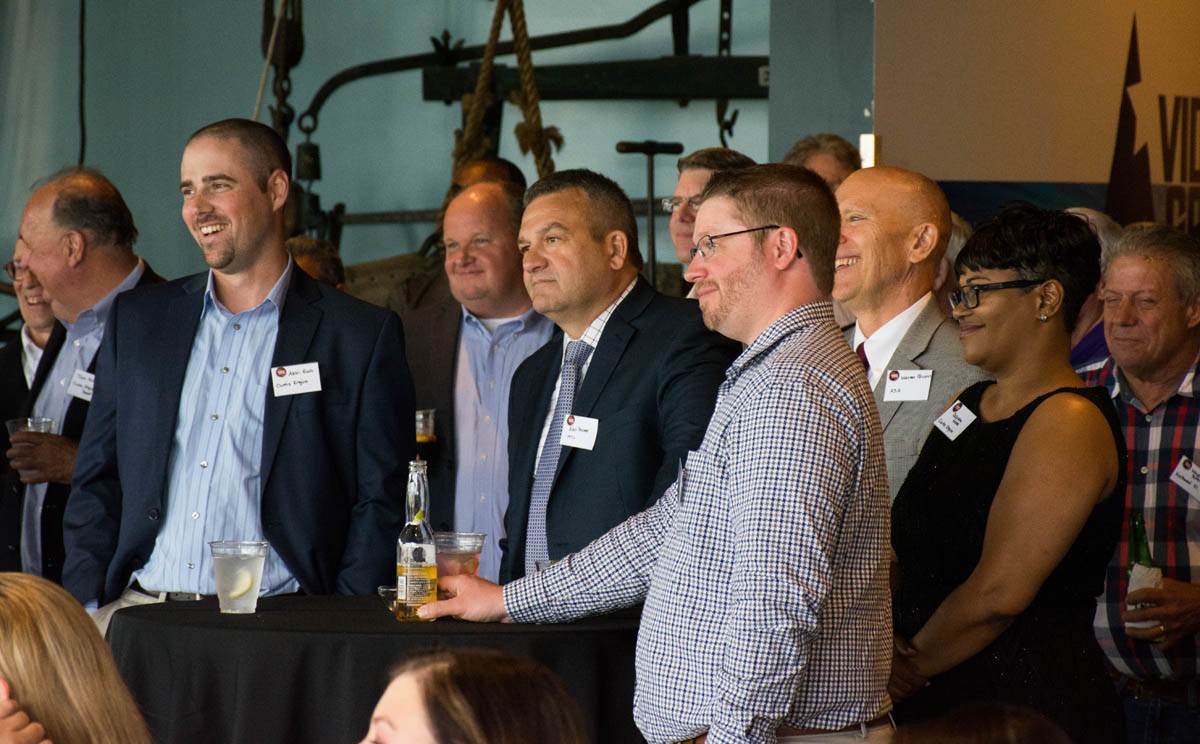 (Photo Courtesy of Sloane Brown/Baltimore Snap)
Prosser commented, "Curtis Engine is our top distributor in the Mid-Atlantic, and they take care of the customer, plain and simple."
Added Sears, "What I love about them is the way they attack the engineering side of the business and the project management side. What Curtis does best is connecting with the people who are out there putting the jobs together, the contractors and the engineering firms, planting the seeds at the beginning and taking that business to fruition."