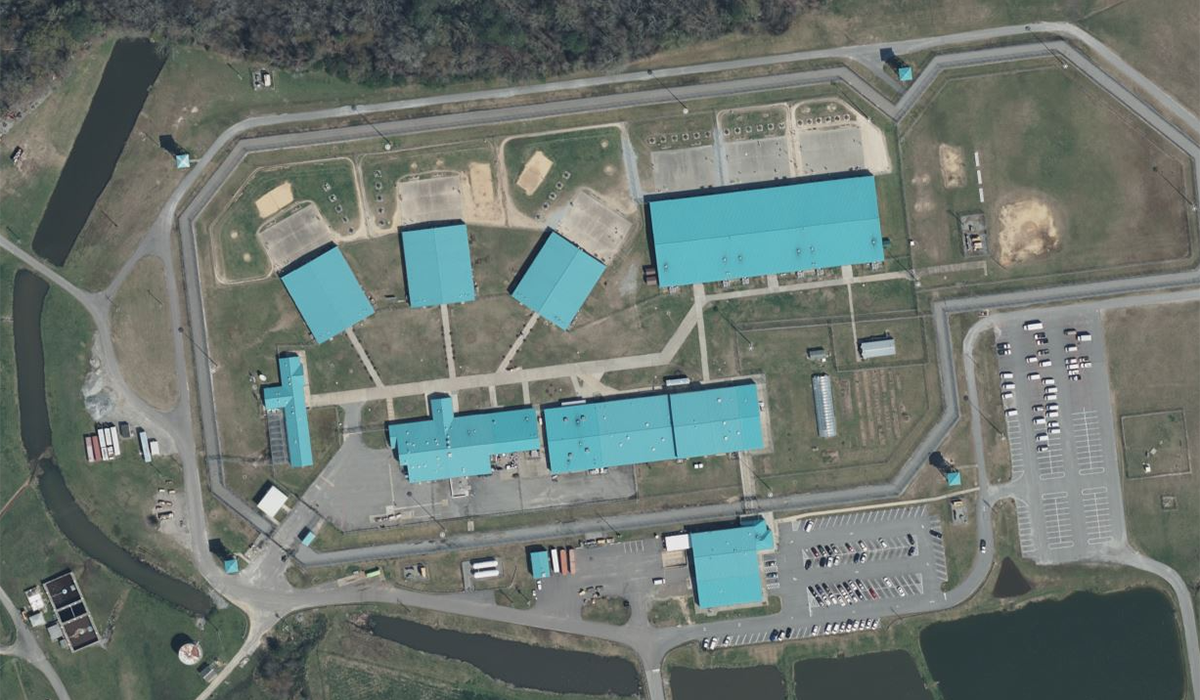 A multi-generator project for the Virginia Department of Corrections at the Deerfield Correctional Center in Capron, VA, provides new, modernized generators to the facility. This venture is the first major CPS project in the region below Richmond and Petersburg along the North Carolina border.
According to CPS Project Manager Kris Harper, the project scope includes 13 mtu gensets ranging from 20 kW up to 1,250 kW. The units have all shipped from the factory and are currently being stored at a holding facility. After the first two units are installed in June 2022, further installation will proceed at the rate of two per month. Installation is being handled by Davis & Green Electrical, based in Richmond.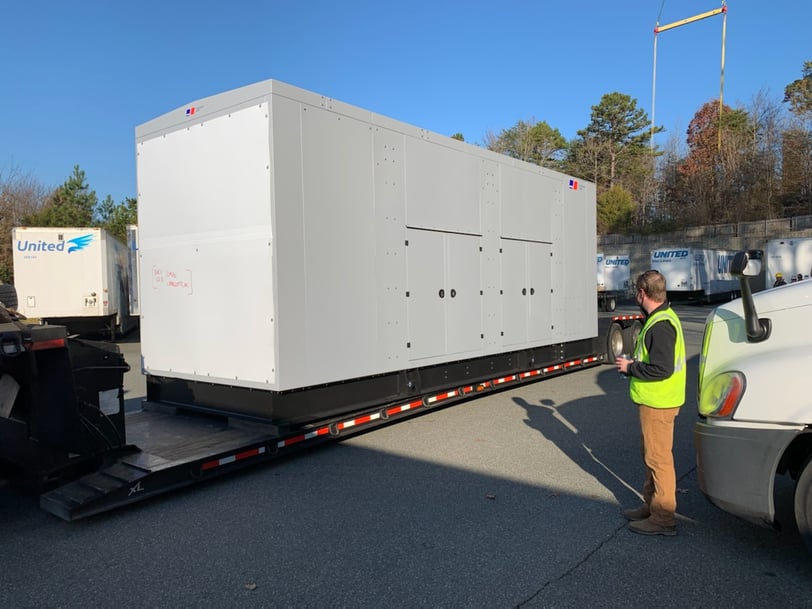 Pictured above is an mtu 1,250 kW generator (Model No. MTU 16V2000 DS1250), identical to one of the units to be installed at the Deerfield Correctional Facility.
CPS Creativity Seals the Deal
Known in the industry for its trusted partnerships and creative approaches to challenges, CPS worked with teaming partner Davis & Green Electrical to facilitate the winning project bid by arranging the sale of the old existing Deerfield generators to a used powergen equipment dealer. This exchange, expedited by CPS Central Region Service Operations Manager Brent Wilt, resulted in a winning bid for the team.
The project win is a testament to Brent's close relationship with Davis & Green Electrical. Says Brent, "I have known people there for several years. In the years leading up to this opportunity, I have utilized and trusted Davis & Green Electrical to quote several key projects in the area."
Complex Logistics
"Logistics will be the biggest challenge," notes Kris, starting with timing of delivery. "A lot of coordination will be needed between truckers and riggers for the removal of the old generators and setting of the new ones. Many moving parts will have to be worked out to make it as seamless as possible."
About Deerfield Correctional Center
Deerfield Correctional Center is a Level 2 (low security) state prison for men that was opened in 1994 and has a working capacity of approximately 1,080 inmates. It houses a special population of "Geriatric and Assisted Living Inmates": elderly, infirm, disabled and other special-needs prisoners.