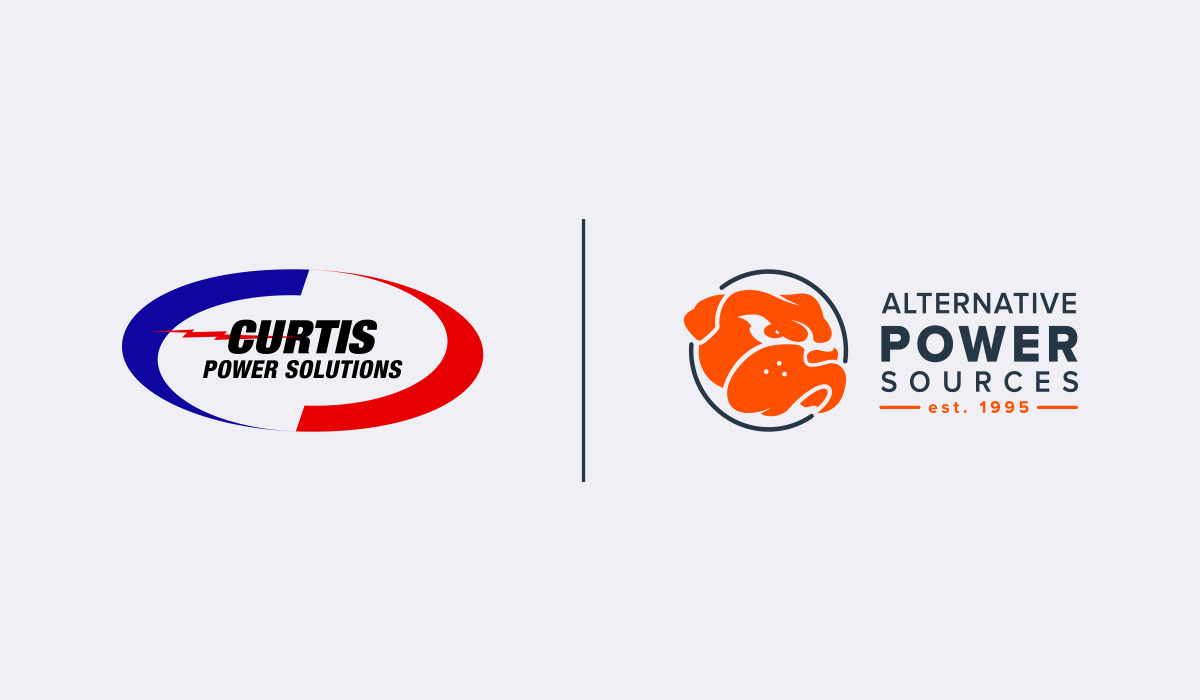 BALTIMORE, Maryland and GIBSONIA, Pennsylvania – March 4, 2022 – Curtis Power Solutions, a subsidiary of Indel Power Group, announced that it has acquired Gibsonia, Pennsylvania based Alternative Power Sources, Inc. (APS), a power generation sales and service provider located near Pittsburgh, PA, serving western Pennsylvania, Ohio, and West Virginia.
"This is a major step in our plan to cover our newly expanded mtu territory, which includes all of Pennsylvania and Western and Central New York. The addition of the experienced and well-respected team at APS, along with their facilities and equipment in the Greater Pittsburgh area, gives us an instant presence in the western Pennsylvania market and allows both companies to grow and provide world-class power generation equipment sales, service, parts, and rental solutions to regional and national customers," said Trip Harrison, CEO of Curtis Power Solutions.
"I have always respected Curtis Power Solutions and we are honored to represent them in the Pittsburgh region. We look forward to this new venture and being part of the Curtis team," said Sylvan Easler, President of Alternative Power Sources, Inc.
The addition of Alternative Power Sources strengthens Curtis Power Solutions' presence in Pennsylvania, West Virginia, and Ohio. In addition to mtu power generation hubs located in Buffalo, NY, Quakertown, PA, Baltimore, MD, Fredericksburg, VA, Portsmouth, VA, Raleigh-Durham, NC, Charlotte, NC, and Wilmington, NC, the new Pittsburgh, PA location will be able to access parts and resources from Indel Power Group's network of locations throughout New Jersey, New York, Pennsylvania, Maryland, Virginia, West Virginia, North Carolina, South Carolina, Ohio, and Kentucky.
About Alternative Power Sources, Inc.
Founded in 1995, Alternative Power Sources, Inc. provides quality generator solutions, rentals, service and maintenance to residential, commercial, and industrial companies in the western Pennsylvania, Ohio, and West Virginia areas. With over 25 years in the industry, Alternative Power Sources has been dedicated to providing exceptional service to its customers.
About Curtis Power Solutions, LLC
Founded in 1944, Curtis Power Solutions, LLC is a highly specialized provider of world-class diesel and natural gas/LP power generation equipment sales and service for healthcare facilities, educational institutions, government agencies, data centers and other mission-critical facilities. The company offers a full range of distributed power generation equipment from leading manufacturers such as mtu (a Rolls-Royce solution) and Volvo Penta.
About Indel Power Group
Formed in 2019, Indel Power Group, LLC is a holding company whose portfolio of companies includes Johnson & Towers, Western Branch Diesel, Johnson Truck Center, Dovell & Williams, Curtis Power Solutions, and Diesel Outboard Solutions.
For further information, please contact:
George Rogic
Indel Power Group
Phone: +1 (757) 673-7158
E-mail: grogic@indelpower.com