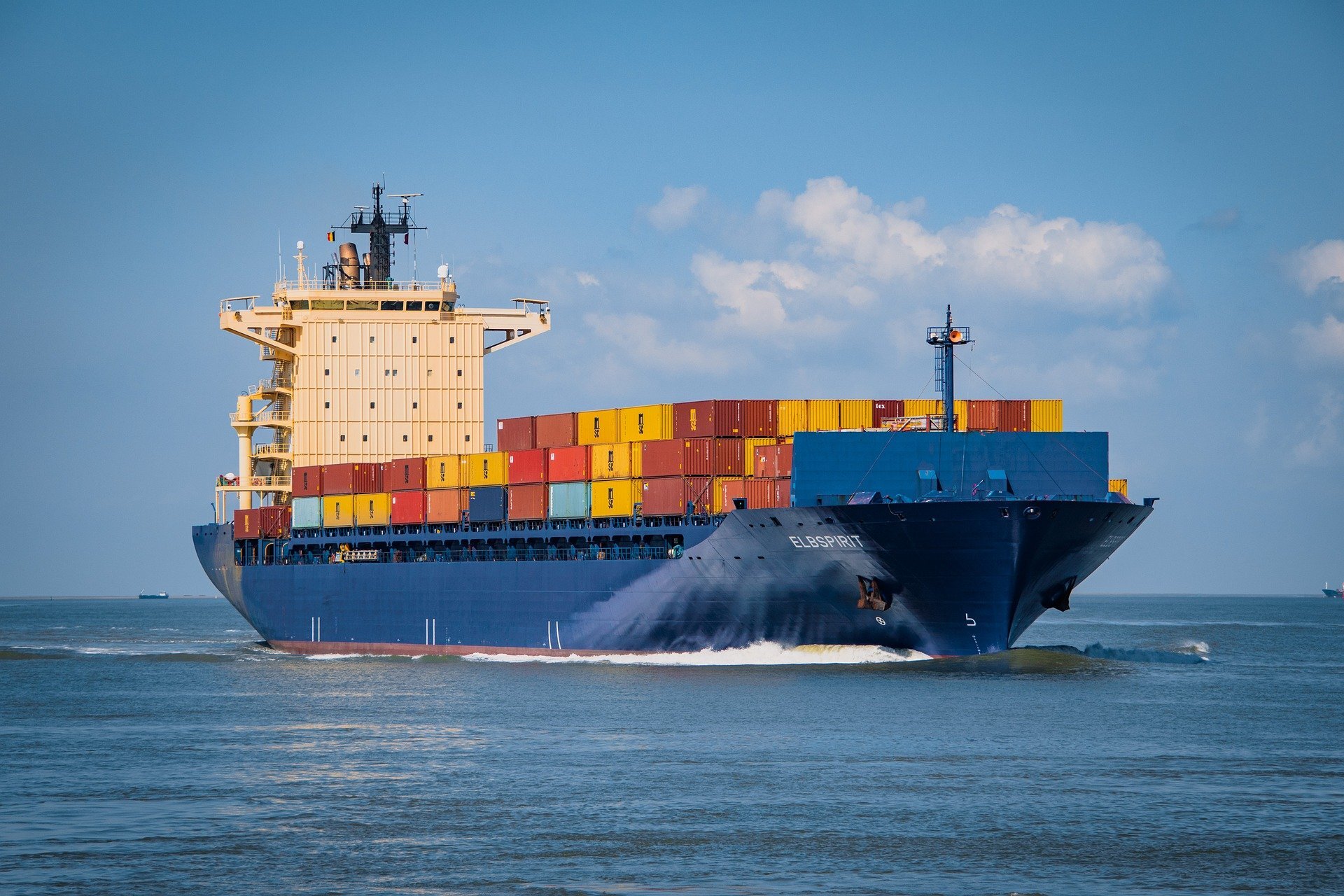 A recent Los Angeles Times article asked the following questions: When will supply chains be back to normal? And how did things get so bad?
Among a variety of reasons, one paragraph paints a picture. "Labor, transportation and logistics costs are up, there's reduced capacity because of the problems all along the supply chain, and there's a finite amount of resources across the board, including the number of containers and amount of manufacturing capacity."
At CPS, we're not immune to the supply chain breakdown and its impact on our mtu delivery time. Our friends at Rolls-Royce Power Systems and elsewhere in the generator manufacturing industry use the same suppliers for common components. Therefore, their supplies are taking longer to get to us.
The long and short of it
We do trust, however, you've noticed that our lead times for delivery are some of the best in the industry under the circumstances, and that's because of Rolls-Royce's ability to look ahead, forecast and buy. They base this information on data that is supplied to all of their distributors, including CPS.
We have a strong relationship with Rolls-Royce, and we are leaning on that to lessen the supply chain impact on you.
Therefore, please know we are doing our absolute best to meet your requirements. If you do have questions, please reach out to your regional Curtis and ESSCO representatives. We'll do our very best to meet your needs and get that delivery time as close to the excellent lead times you've grown accustomed to receiving.