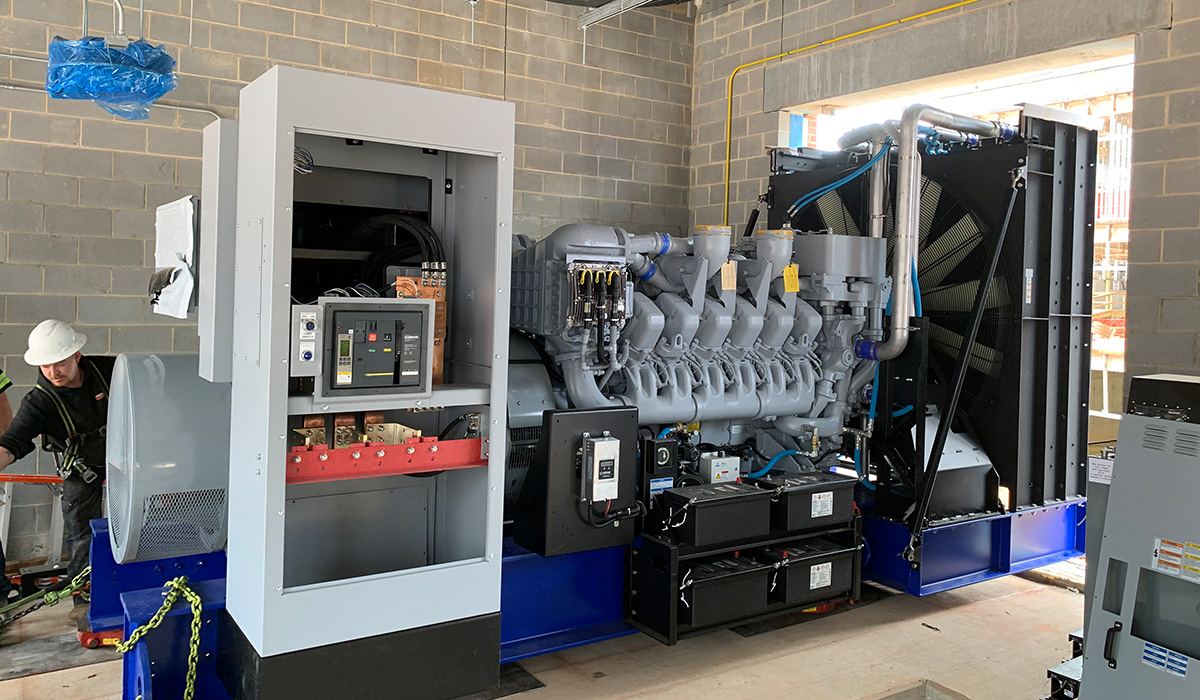 The acquisition of Alternative Power Sources, Inc. (APS) on March 4, 2022, provided Curtis Power Solutions (CPS) with an instant presence in western Pennsylvania, including the Greater Pittsburgh area, West Virginia, and eastern Ohio. Large high-end customers AT&T, Verizon, and Comcast are within a 200-mile radius.
With over 25 years in the industry, APS provides quality generator solutions, rentals, responsive service, and maintenance to residential, commercial, and industrial companies. Notably, the sales engineering team customizes unique paralleling systems.
MEET THE APS SENIOR TEAM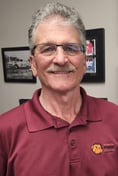 Sylvan Easler, President
Founded Alternative Power Sources, Inc. in 1995
Ben Mitchell, CPS Area Manager: Based in Pittsburgh; oversees the western Pennsylvania market and assists with APS sales and service.

Scott Gagliardi, Senior Sales Engineer: Over 25 years in the power generation field; experience with paralleling switchgear jobs.

Ty Giesler, Service Manager: Leads six-person service tech team; mechanical service and management experience.
South Region's Sales Engineering and Project Management Teams "On Fire"
The South Region, on the heels of almost tripling its equipment sales volume in 2021, is off to a record start in 2022.
According to Josh Falcone, SVP, Sales & Integration, the South Region's orders in 2021 were almost triple its 2020 revenue. Falcone says, "we've already done our entire 2021 volume in the first four months of 2022."
What accounts for the business development success?
Falcone attributes the results to 1) CPS' expansion of its sales engineering activity, giving kudos to Ian Black and Cody Thompson, and 2) the project management team "for handling the high volume of activity, navigating supply chain issues, and delivering a premium customer experience." Wesley Wolfe, Kristian Harper, and Debi Welker received special recognition.
Key 2021 contracts included:
The North Carolina Department of Transportation, which covers any genset used on NCDOT projects in the state during the next two to three years.
Two contracts with Novant Health for the South Charlotte Medical Center and the Thomasville Medical Center.
Topping the 2022 new contracts list to date:
First Health Moore (NC) Regional Hospital
Townsend (NC) Water Treatment Plant
Duke University
Henry Fork (NC) Waste Water Treatment Facility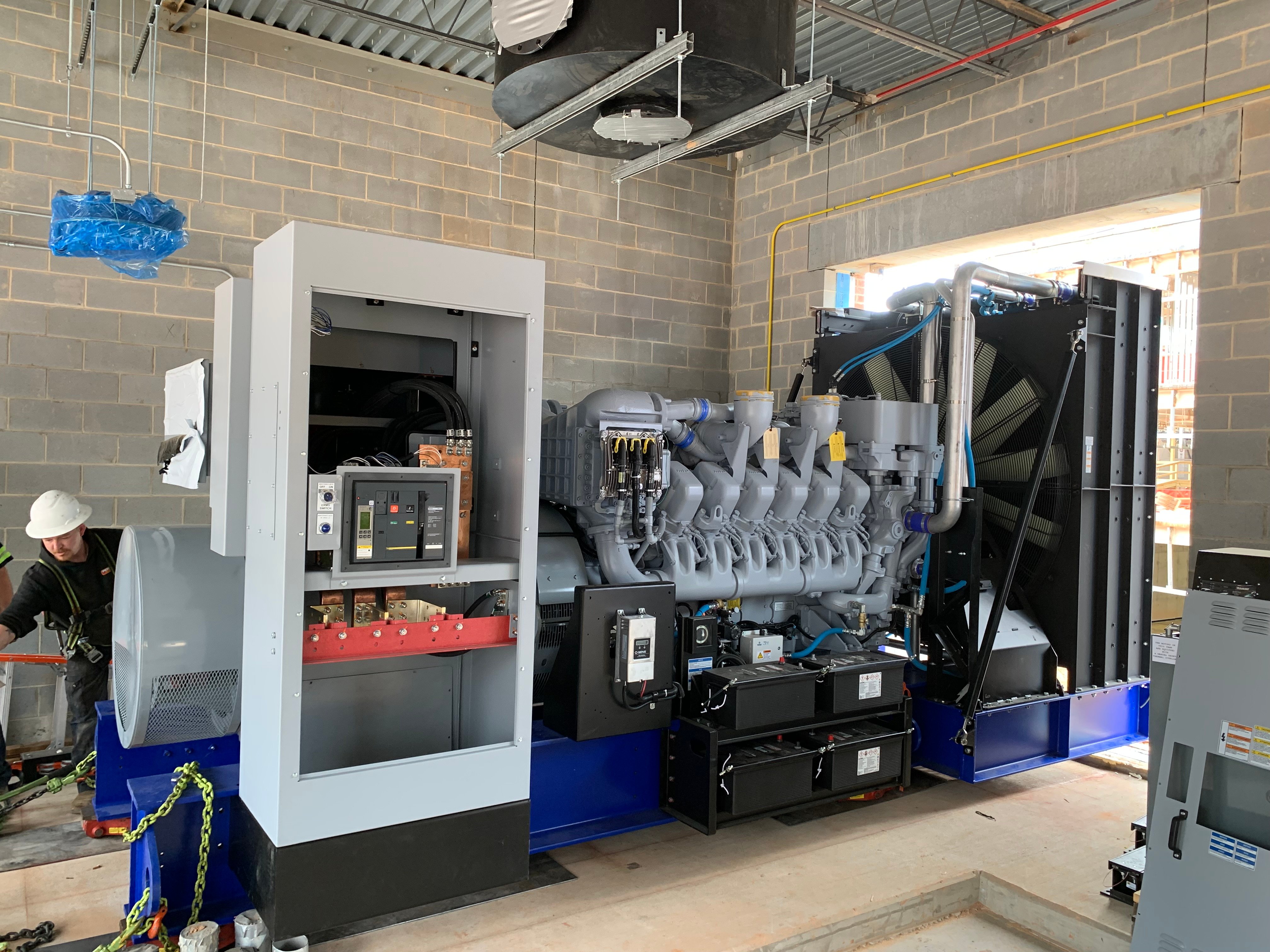 In 2021, Novant Health's South Charlotte Medical Center purchased two mtu 1500 kWe generators (Model No. MTU 12V4000 DS1500).