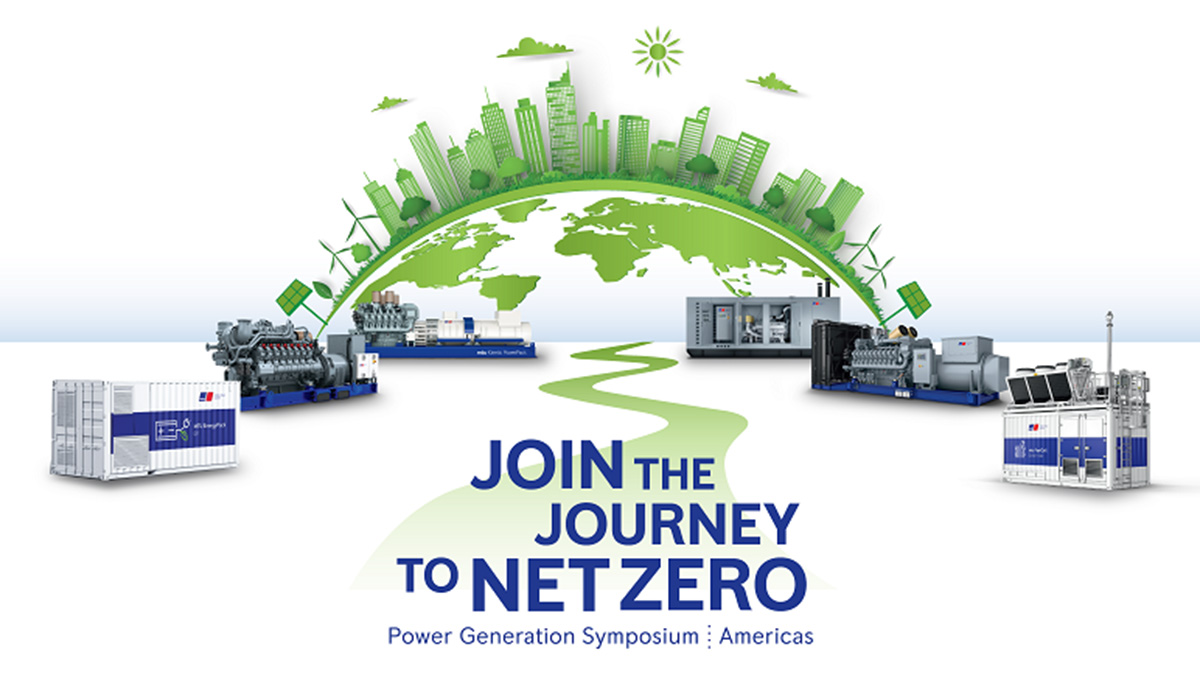 Curtis Power Solutions (CPS) invites you to take the first step in the journey to carbon neutrality at the next mtu Power Generation Symposium where the theme for this year is Join the Journey to Net Zero.
Scheduled for October 12 – 13 in Mankato, MN, the event will feature informative presentations, panel discussions, opportunities to meet with experts in the field, as well as a networking reception at the expansive mtu manufacturing facility. While getting an up-close look at power generation solutions and scale models accompanied by technical experts, attendees can expect to immerse themselves in such topics as alternative fuels for internal combustion engines and green hydrogen-powered fuel cells.
With such a wide variety of topics to cover, attendees will be able to create their own agenda by selecting six of 14 sessions to attend on Thursday, October 13, most of which are eligible for CEU credit. A Spanish-language pre-conference track focusing on Latin America will also be offered for those who wish to attend. And, as always, the schedule will allow plenty of time for networking with other power generation professionals across North and Latin America to share knowledge and gain insight to the future energy landscape.
Due to the ongoing Covid-19 pandemic, testing protocols will be conducted daily as a requirement to attend onsite. This year's symposium and its complete agenda is sure to inspire curiosity about the journey ahead!