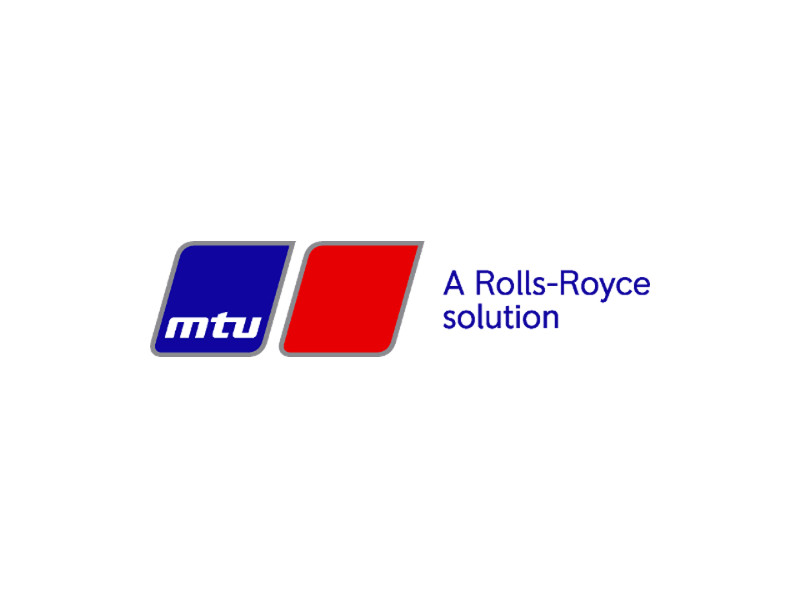 The annual mtu Power Generation Symposium made a triumphant, in-person return this fall with a variety of educational sessions and social events that made this year's event a rousing success.
Held October 13 – 14, this year's event featured a total of 351 attendees, 61 of whom represented or were guests of Curtis Power Solutions (CPS), with our contingent arriving from all parts of the country on 15 different originating flights.
Attendees had the opportunity to learn about a wide range of new technologies, products and solutions with a strolling reception featuring food, drinks and tours of the expanded manufacturing facility in Mankato, MN. In-person as well as live-streamed session topics included Sound and Enclosure Considerations; Implementing Microgrids – Designing Systems for Resiliency; and Dynamic UPS Systems: How Kinetic Energy Can Protect Sensitive Processes and Equipment.
Evening gatherings at Blue Bricks, a local bar/eatery in Mankato, as well as a fun, dance-filled Octoberfest reception concluding the symposium, were among the memorable social highlights.
With Covid-19 safety protocols in place to ensure everyone's safety, CPS had the largest contingent of attendees and exemplified the depth and skillsets of its participants. "Engineers were able to build on existing relationships while enjoying the social camaraderie," said Adam Witte, Field Sales Engineer. "It showed what we're capable of when all our resources are put together."
"The general feeling among the attendees was, 'Wow, this is a can't-miss event!'"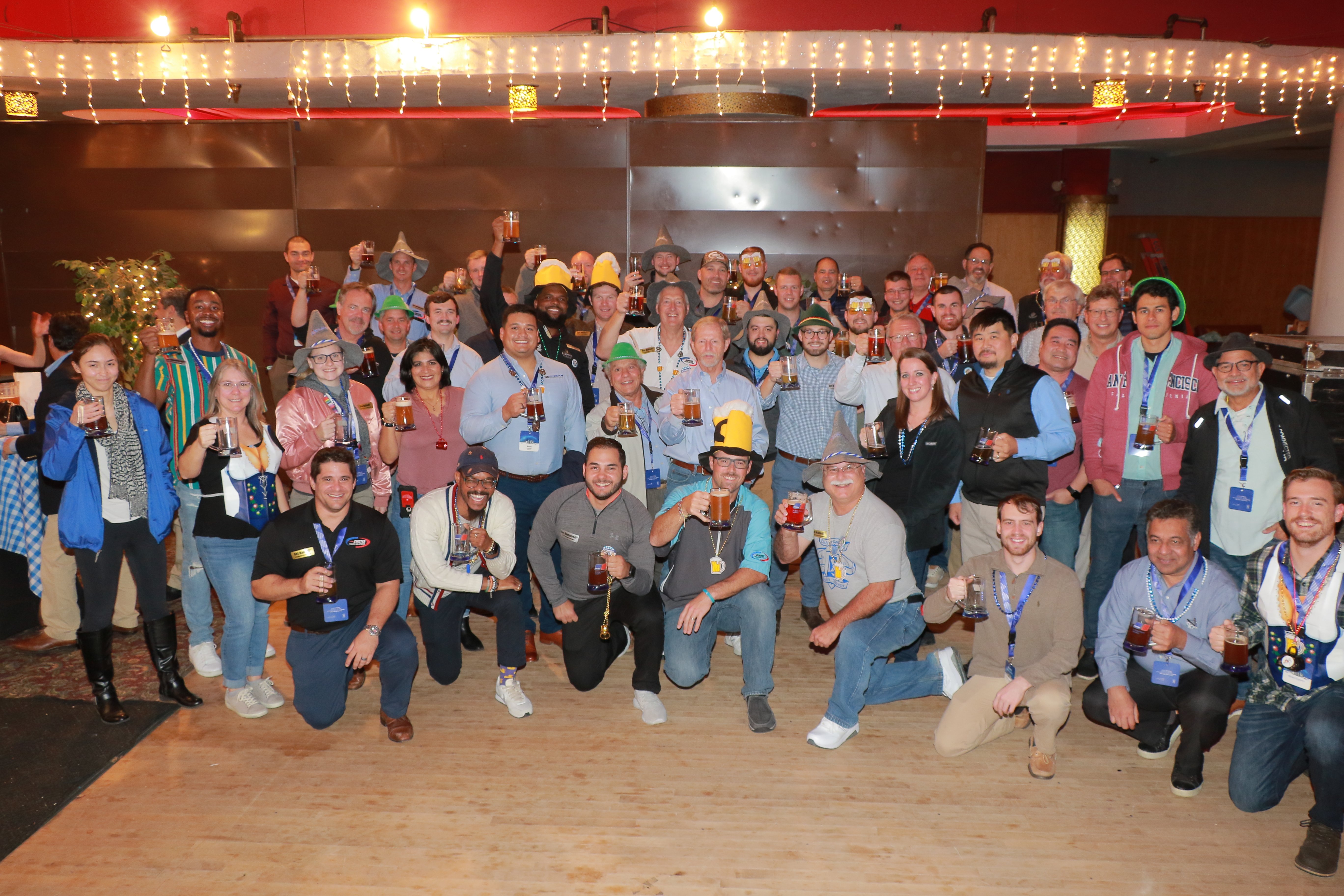 The 61-person Curtis Power Solutions contingent at the 2021 mtu Power Generation Symposium was our largest ever!
What Attendees are Saying
". . .Thanks for inviting me to the mtu Symposium. . . it was very generous of you to offer, and I appreciate that you thought of AMS. I didn't realize that RR/mtu was so forward-looking and focused on microgrids, and that was great to see. I learned a lot and made some great contacts, within Curtis Power Solutions and elsewhere, so it was well worth the time away. Looking forward to building some projects with you in the near future!"
Nate Mills
Vice President of Operations
American Microgrid Solutions