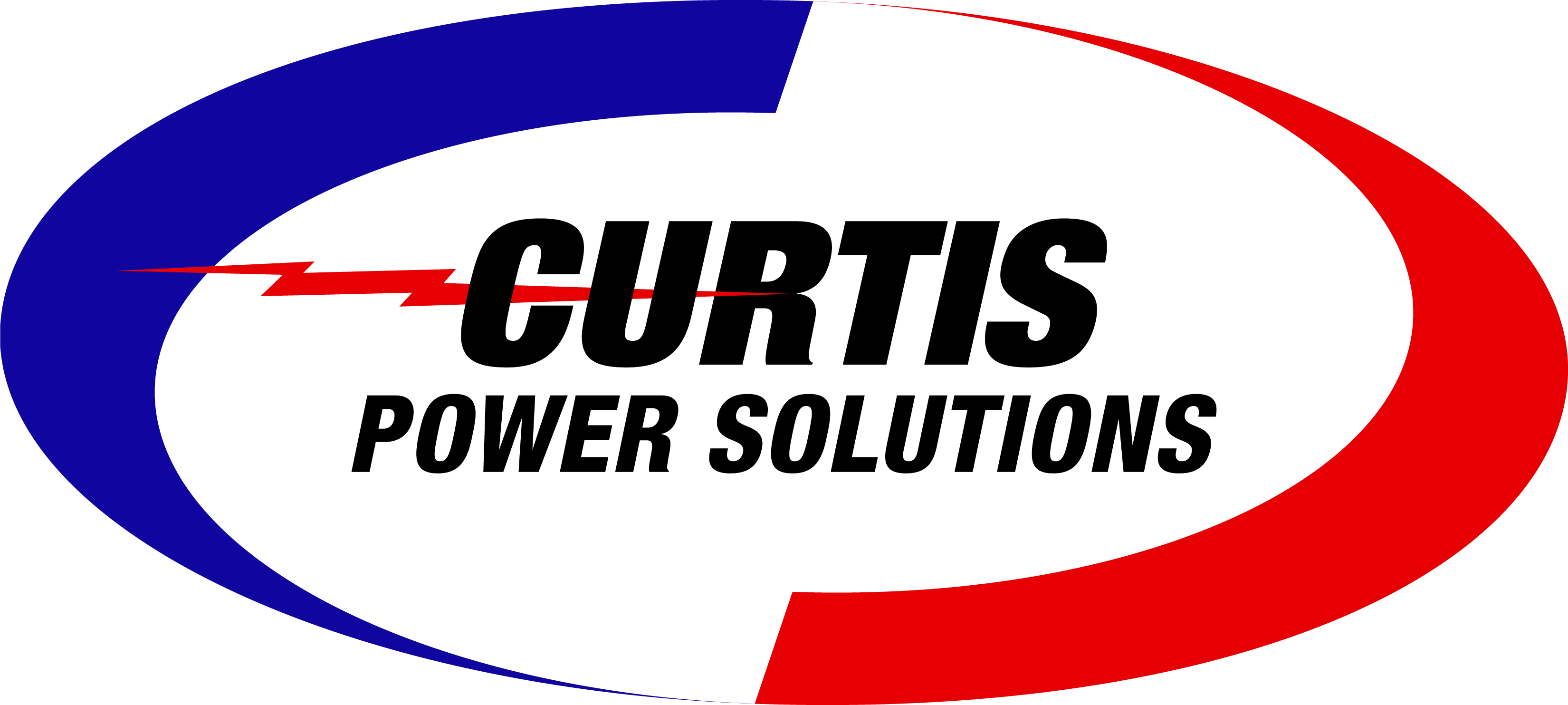 Effective January 1, 2022, Rolls-Royce Power Systems has awarded Curtis Power Solutions (CPS) the entire state of Pennsylvania and the western region of New York for mtu power generation sales and service.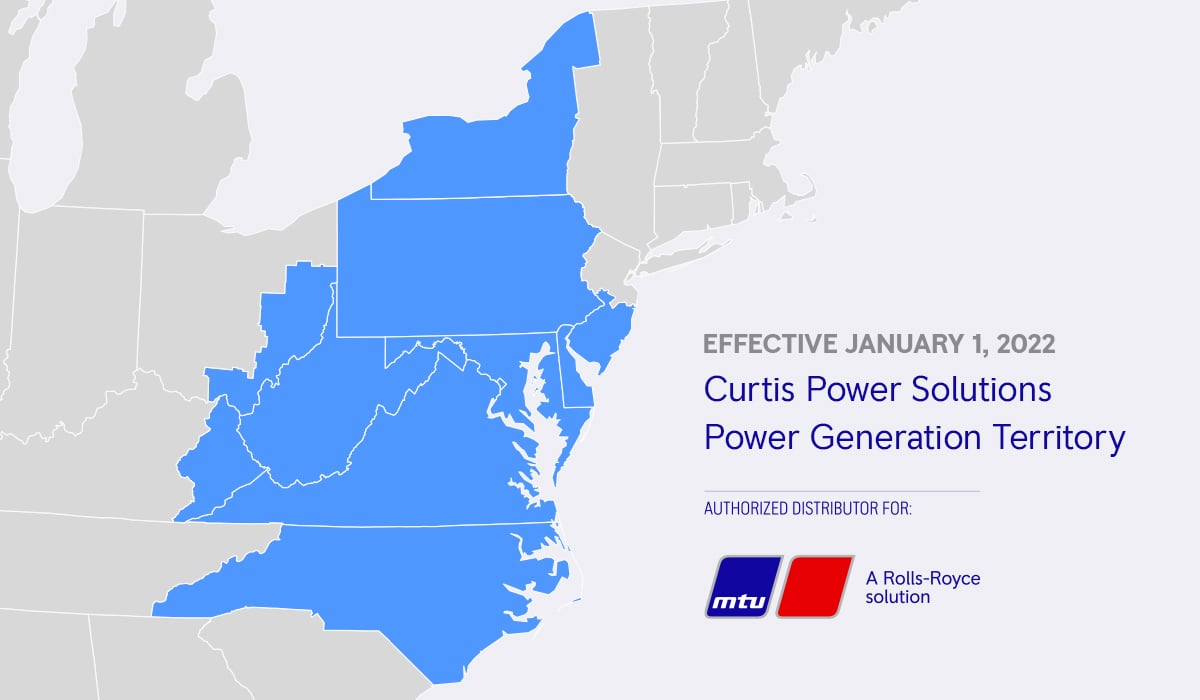 The Pennsylvania and New York territory expansion makes Curtis Power Solutions one of the largest distributors of mtu products and services in North America.
"The award by Rolls-Royce Power Systems of this larger territory reinforces Curtis Power Solutions is a regional force in power generation. Beyond the Mid-Atlantic region, the expansion positions us as one of the largest distributors of mtu products and services in North America," said Trip Harrison, CEO of Curtis Power Solutions.
In anticipation of this expanded marketplace, Curtis Power Solutions is adding qualified staff and locations to serve the increased territory. Ben Mitchell has been hired as the Area Manager to oversee all aspects of CPS in western Pennsylvania, including the Greater Pittsburgh market. A branch office is being established to serve western Pennsylvania, southeastern Ohio, and northern West Virginia.
In addition, Joe Fantasia has come aboard as the Sales Engineer for western New York. Like western Pennsylvania, Curtis Power Solutions will establish one or more new branches in western and central New York in early 2022.
The CPS Advantage
The Curtis Power Solutions' advantage is the overall depth of expertise in the power generation market. Ben Mitchell commented, "CPS has a singular focus on power generation and offers solutions that go beyond just a generator. We serve as a single, comprehensive source for our customers' power generation needs.
In August, CPS acquired Quakertown, Pennsylvania-based Emergency Systems Service Company (ESSCO), an mtu power generation sales and service provider. Bob Hafich, co-President of ESSCO, commented on CPS' enhanced capabilities: "ESSCO strengthens CPS' competencies with our work in eastern Pennsylvania, southern New Jersey, and northern Delaware. Together, we are better able to deliver mission-critical backup power applications and natural gas combined heat and power (CHP) systems."
What Should PA and NY Customers Expect?
As CPS prepares for 2022, Area Manager Ben Mitchell expressed the promise to customers in Pennsylvania and western New York: one of excellence. "This may seem cliché, but serving our customers in sales, service, and aftersales is the major differentiator we can control. Our customers should know Curtis Power Solutions is close at hand, responding to their power generation needs with innovative solutions and superior service delivery. When they call us, they are calling the right people."
Added Joe Fantasia, Sales Engineer for western New York, "We are going to do everything we can to make sure customers of Curtis Power Solutions are happy with the solutions we provide. It's important for us to put the right equipment in place for the customer, to make things as efficient and economical as possible. We're not just salespeople; we are service-oriented professionals who truly care about our customers' projects."