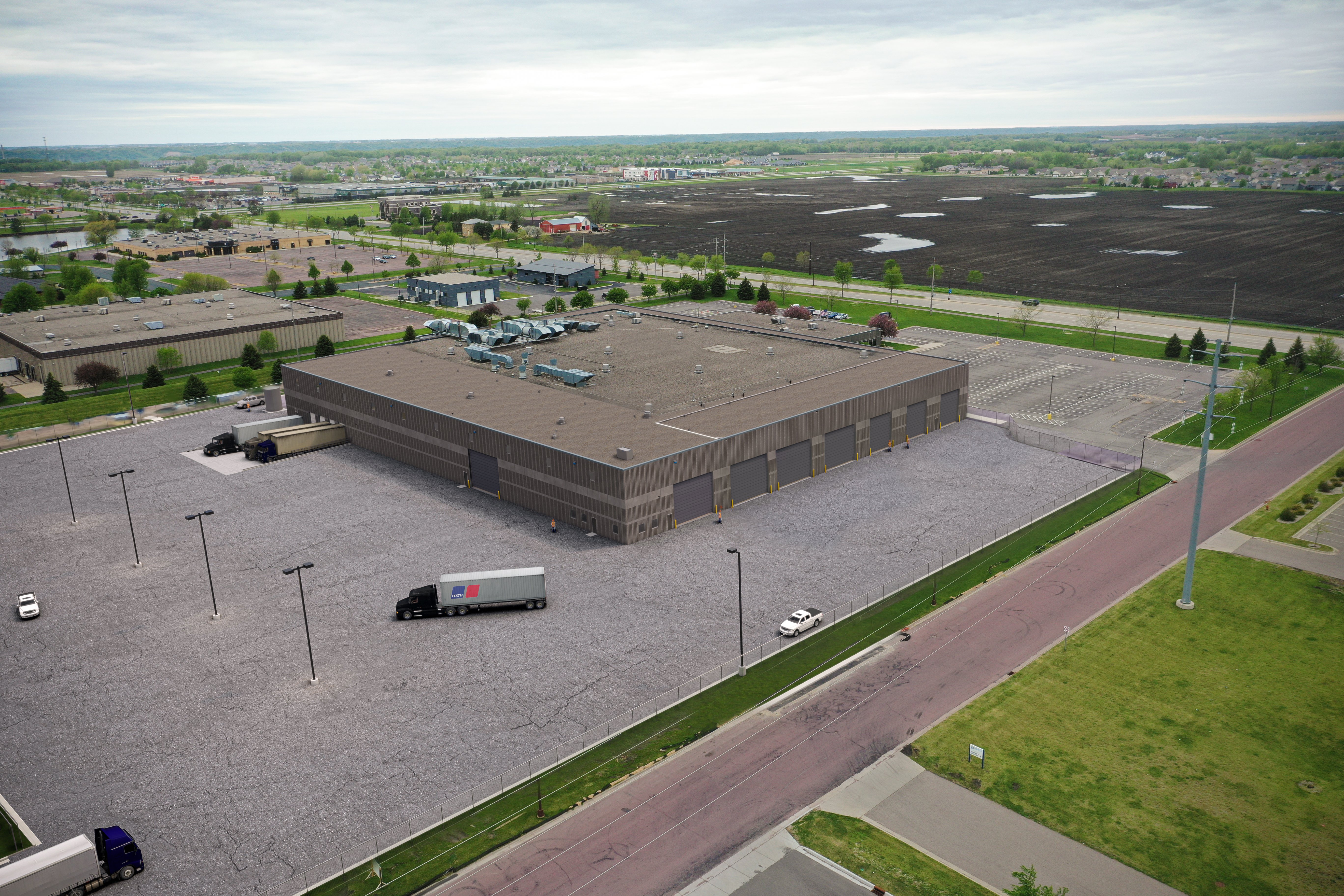 The increasing demand for product offerings in the power generation market has led to the need for updated facilities, equipment and processes to safely handle customer requirements. As a result, according to an October 2020 article in Diesel Progress, Rolls-Royce has announced a $13.9 million investment in its Power Systems business unit for the expansion of its mtu power generation manufacturing facility in Mankato, Minn.
The main part of the expansion project will be the addition of 28,000 square feet to the facility's existing assembly hall, which will allow for additional assembly lines, enhanced product testing capabilities and the creation of 20 new manufacturing positions. Capacity at the plant is expected to increase 25% by expanding one of the existing assembly lines to allow for the production of high-power mtu gas generator sets. This will be the first time these sets have been produced in the United States.
A major benefit of the expansion project is that it will provide improved logistics services and safety enhancements to the site. The added space will allow for logistics to be separated from assembly operations, and larger doors will be utilized to better facilitate lifting and rigging.
"This investment in our Mankato plant will help us to meet the growing demand for energy in the Americas with locally manufactured products," said Andreas Schell, CEO of Rolls-Royce Power Systems. "Mankato will thus become an even more important part of our worldwide production network in the future."
The first phase of the assembly hall expansion is planned to be complete in February 2021, with the final phase set to be finalized in September 2021.