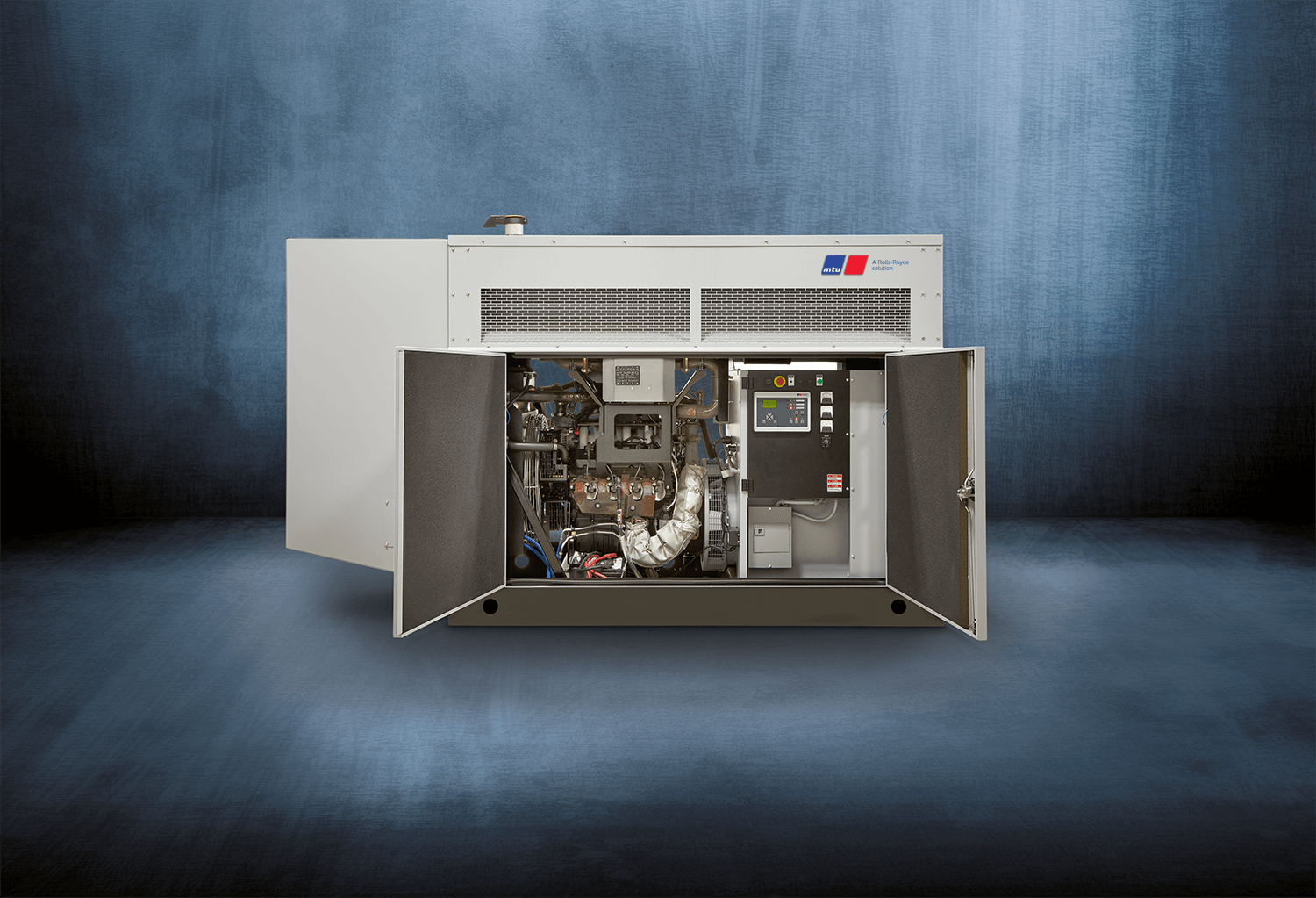 Rolls-Royce has redesigned its mtu 8V0110 GS150 standby gas generator set specifically for the North American market to feature a smaller footprint with reduced weight and noise emissions.
The newly updated systems are in response to customer demand for solutions that can be applied to space-limited areas and existing building upgrade projects. The redesigned mtu 150kW standby gas generator is currently available for delivery.
Paul Koch, senior vice president and COO of Curtis Power Solutions, points out "many engineers are now specifying natural gas gensets rather than diesel ones for several reasons. A major advantage is they do not require a fuel tank, so natural gas generator sets take up less space and can be more easily installed in tight spots, such as on the roof of a building. This is especially helpful in major metropolitan areas where available space is at a premium. Cities like Washington DC, are seeing many more natural gas gensets than they were just five years ago."
Read the mtu press release here.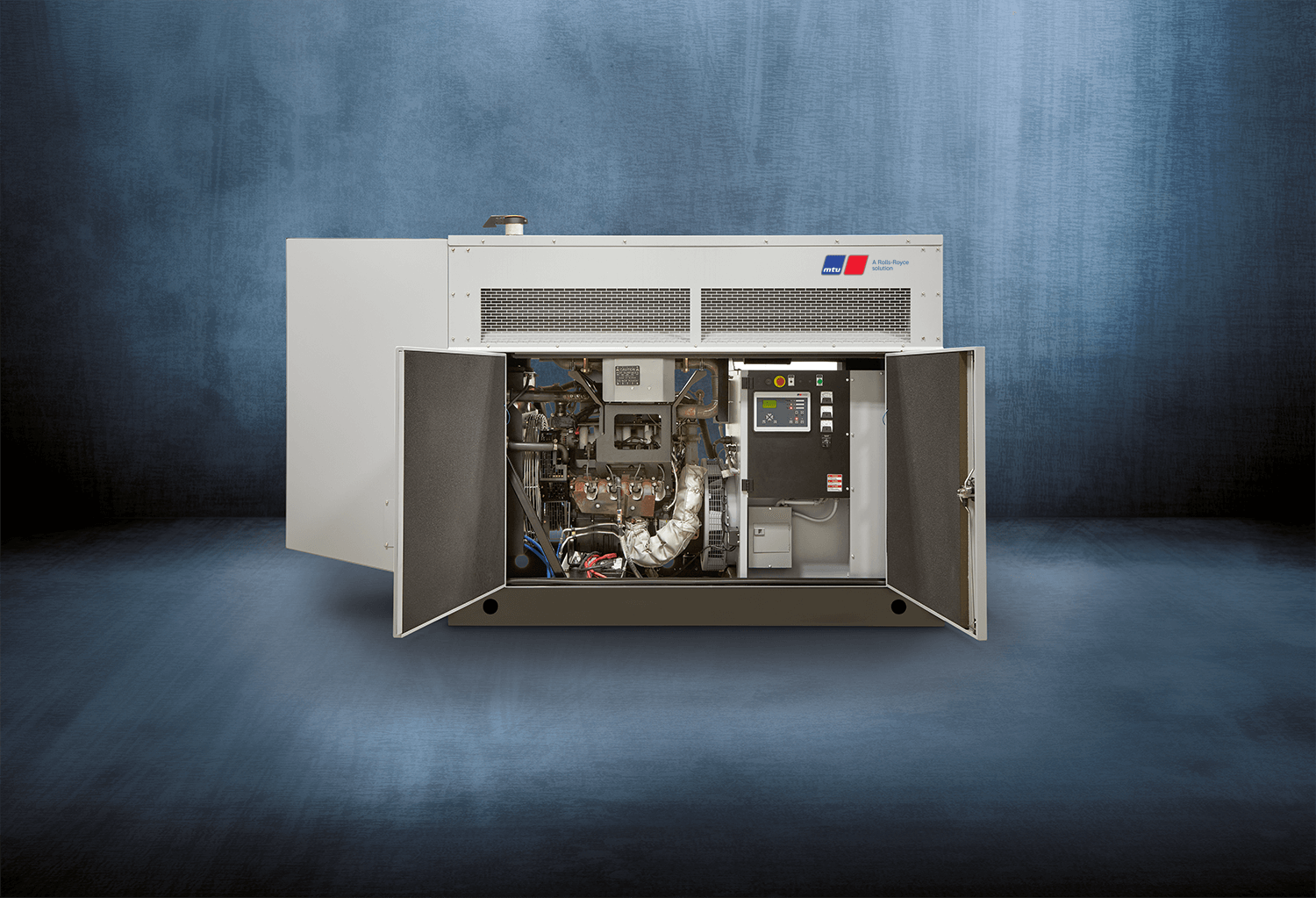 mtu 150kW Gas Standby Generator for North American market. (Photo courtesy of Rolls-Royce Power Systems AG.)