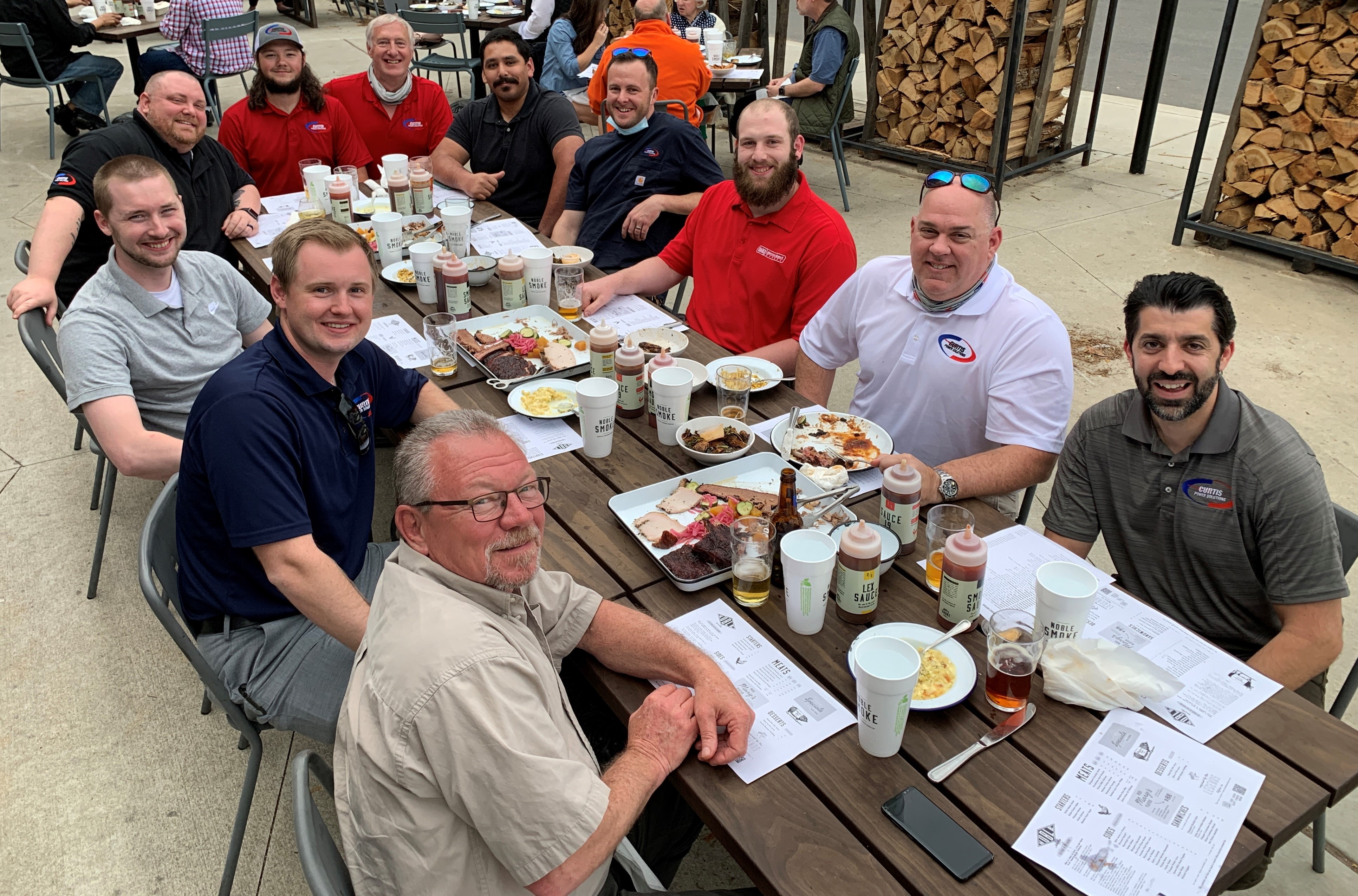 For the Curtis Power Solutions South Region team, it was a fast start to 2021 as Q1 showed strong growth in the number of projects the team can bid and support through the commissioning process.

"Our growth with the new team is really hitting its stride to support increased volume and capitalize on customer activity in the market," says Josh Falcone, V.P. and General Manager, South Region.

Falcone cites a number of contributing factors:
Ability of the South Region sales team to support consulting engineers in seeing a project through from budget to design to final commissioning.


Readiness of a dynamic team of inside sales engineers, outside sales engineers and project managers to proactively adapt and implement solutions as needed for successful project execution.


Capability of the project management team to keep projects on budget and on time.


Success in forging long-term relationships from previous successful projects with end-users and contractors.


Total team understanding (sales, project management and service) of market dynamics in the South Region.
The key takeaway, according to Falcone, is "the total team effort. We've been a young team, growing and expanding relationships in the market and building trust with customers and channel partners. Q1 was the culmination of the concerted effort we've made over the past couple of years."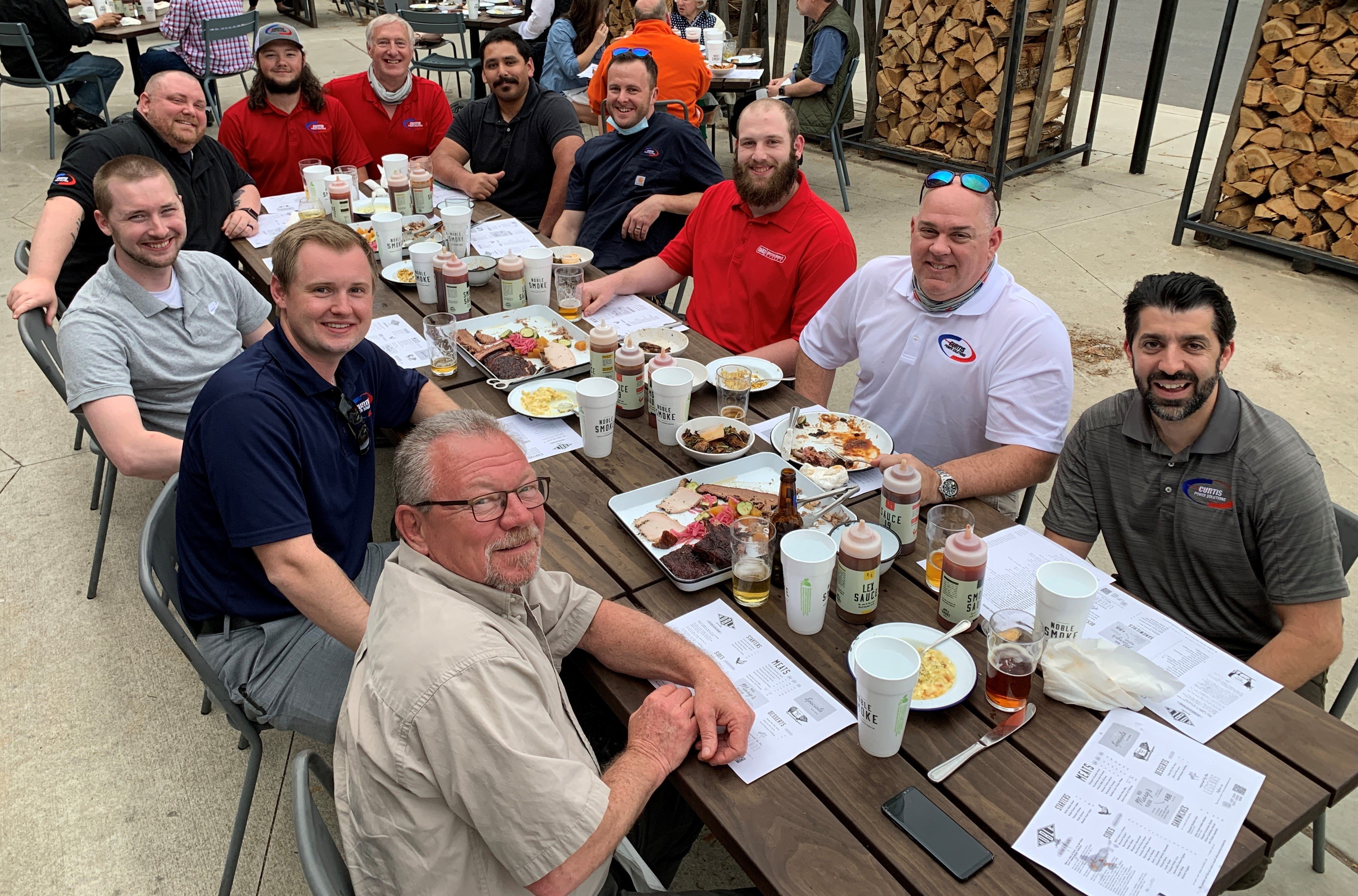 Meet the Team: At a recent team building dinner in Charlotte, NC, the CPS South Team gathers with (counterclockwise, second from right) Trip Harrison, Curtis Power Solutions president and CEO, and (counterclockwise, sixth from right) Paul Koch, CPS Sr. V.P. and COO, to celebrate strong South Region growth during Q1 of 2021. From bottom left (clockwise): Danny Smith, Sr. Field Sales; Wesley Wolfe, Project Manager; Adam Witte, Field Sales Engineer; Kevin Anguzza, Parts Manager; Dylon Dewitt, Service Advisor; Koch; Ernesto Lua, Field Service Team Leader; Patrick Abernethy, Parts Specialist; Cody Thompson, Inside Sales Engineer; Harrison; and Josh Falcone, V.P. and General Manager, South Region.