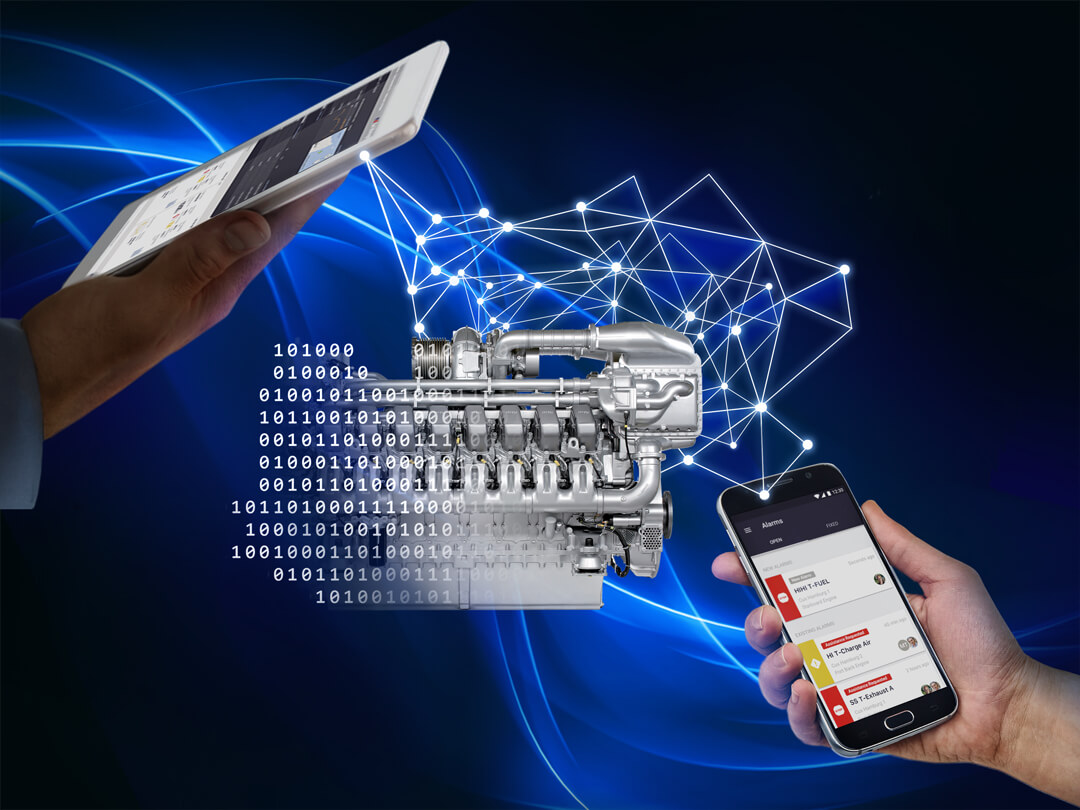 How can advanced digitalization improve the reliability and performance of high-tech onsite power generation systems? As the Rolls-Royce Power Systems Digital Solutions unit is proving, digital transformation can help accelerate the time to resolve system issues and prevent generator failures.
Recently, Rolls-Royce took one giant step forward in helping customers keep their mission critical and life-safety systems up and running by digitally connecting customers' MTU engines and systems, then developing digital tools for customers to monitor and manage those systems. MTU Go! Act delivers alerts and notifications to onsite operators' smartphones or other devices, flagging potential issues. MTU Go! Manage is an online dashboard for managers to monitor and respond to live system data, from new alerts to prioritized maintenance schedules.
Armed with real-time information, customers can rapidly troubleshoot and resolve issues – and proactively prevent failures – minimizing the safety concerns associated with system failures and outages.
We are just at the beginning of digital solutions that help secure and enhance the top performance of MTU drives and systems. Learn more about MTU's Digital Solutions. Or contact us to see how to improve the reliability and performance of your MTU onsite power generation system with digitalization.