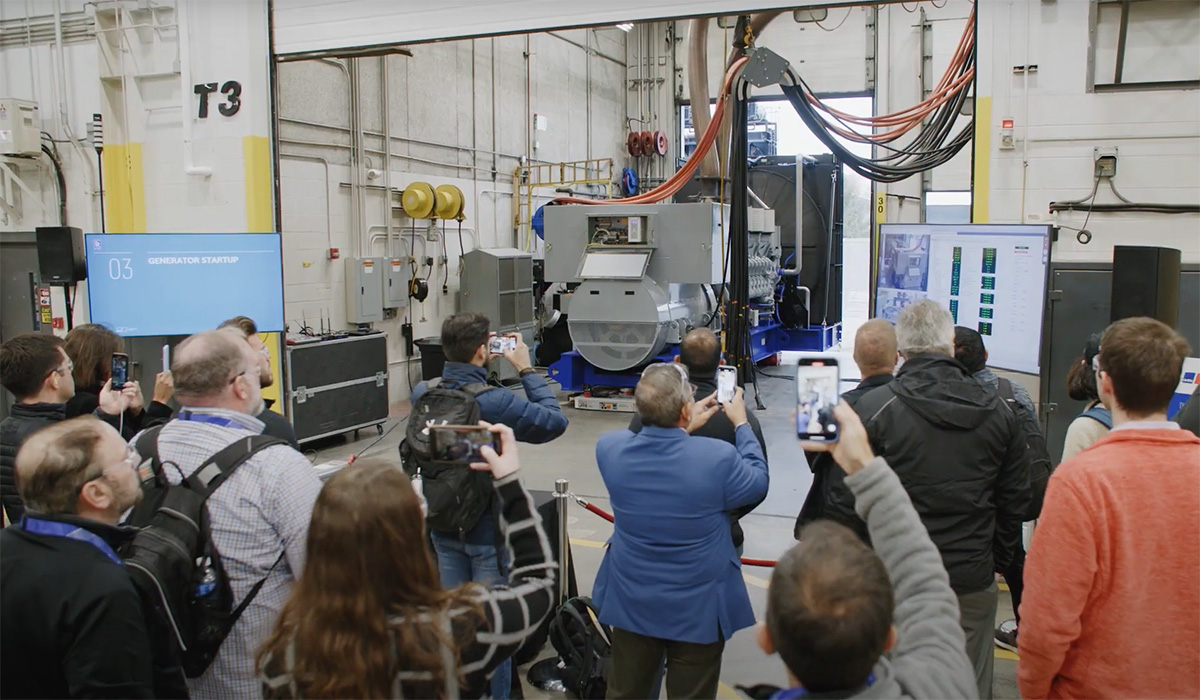 The 13th annual mtu Power Generation Symposium, held October 12-13, 2022, enjoyed its largest attendance since the pandemic as hundreds of power generation professionals from across the Americas descended on Mankato, MN, for two packed days of educational sessions and networking opportunities.
Curtis Power Solutions continued our long-standing expense-paid tradition of bringing a customer contingent of engineers and other power generation professionals to this event. This year's turnout of 61 attendees, from 14 different locations in the Eastern U.S., matched our previous high at last fall's symposium.
The theme of this year's conference was "Join the Journey to Net Zero", reflecting not only the goal of Rolls-Royce to become climate-neutral by the year 2050, but acknowledging that it is a journey for which there is a complete mtu portfolio of solutions to help customers reach their destination.
The energy and excitement of this year's event is captured in the video accompanying this article. Check it out!
Attendees participated in several individual breakout sessions and featured events where they learned about the latest equipment, technologies, and solutions in the power generation sector. Highlights of the event agenda included:
The Journey to Net Zero

- a discussion about how the energy landscape is changing and how power generation professionals can adapt to these changes while still maintaining the utmost reliability from their systems.

Fueling the Future

- a forward-looking panel discussion on the role of sustainable fuels for combustion engines on the road to net zero emissions.

Solution Showcases

- a networking reception held in the mtu manufacturing plant where attendees were invited to enjoy food, drinks, and tours while learning about various products, solutions and technologies to solve their customers' energy needs.

Awards & Recognition

- Over the two-day event, attendees were also invited to participate in contests that culminated in a mini awards ceremony.
At night, attendees were encouraged to join networking events that featured plentiful food and drinks. And, keeping with tradition, the conference once again concluded with an Oktoberfest-themed reception celebrating the company's German heritage.
Commenting on why CPS organizes the annual trip to the mtu Power Generation Symposium year after year, Area Sales Manager – Southeast (and 2022 CPS event co-chair) Adam Witte said, "Our goal is to form new relationships and strengthen existing ones within the power generation community. The Symposium is the perfect opportunity for professionals to network and learn about products that are coming down the pipe so they can stay on the cutting edge of technology and better serve their customers' needs."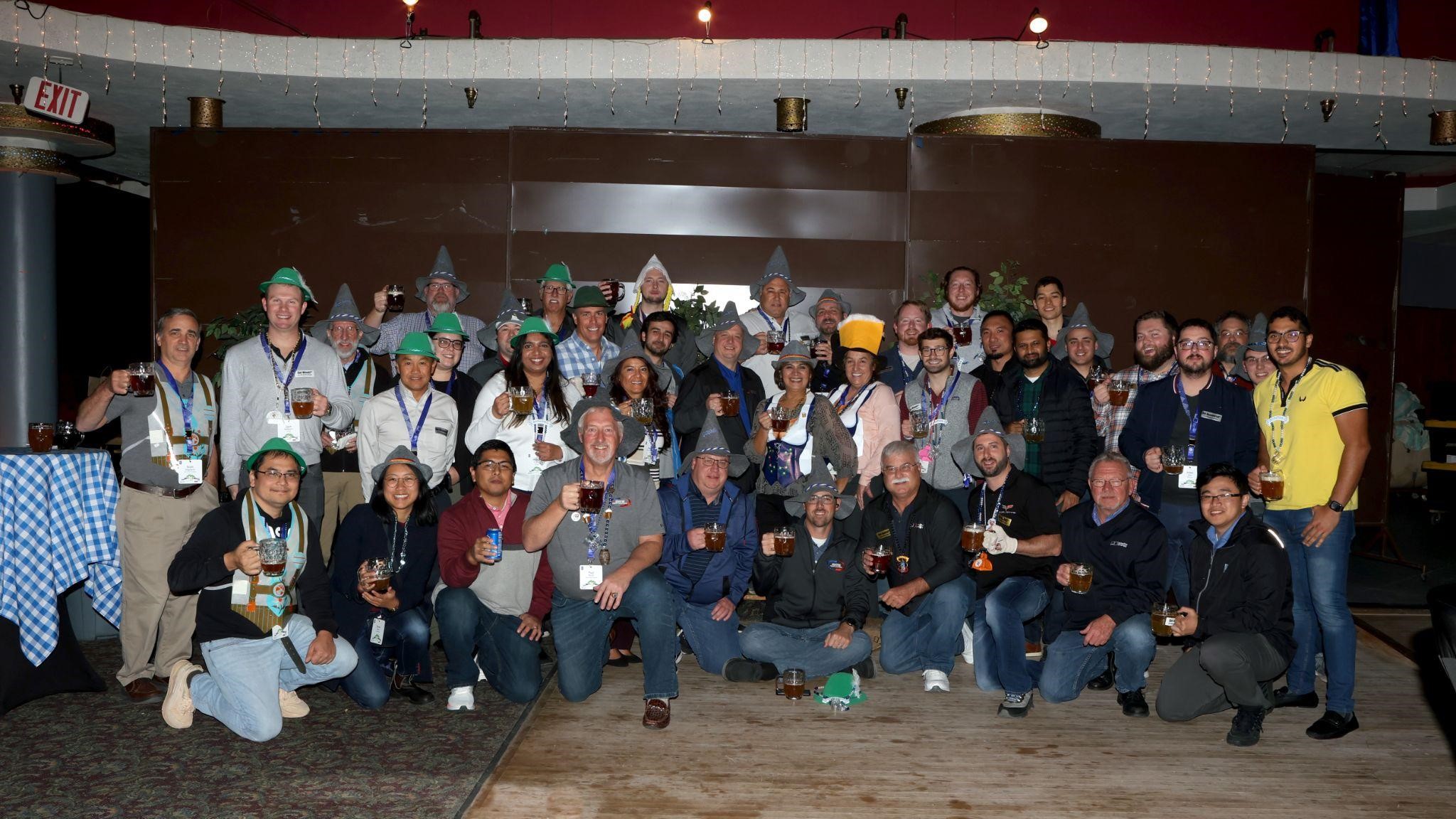 Curtis Power Solutions attendees gather and raise their glasses at the Oktoberfest reception as part of the 13th annual mtu Power Generation Symposium in Mankato, MN.