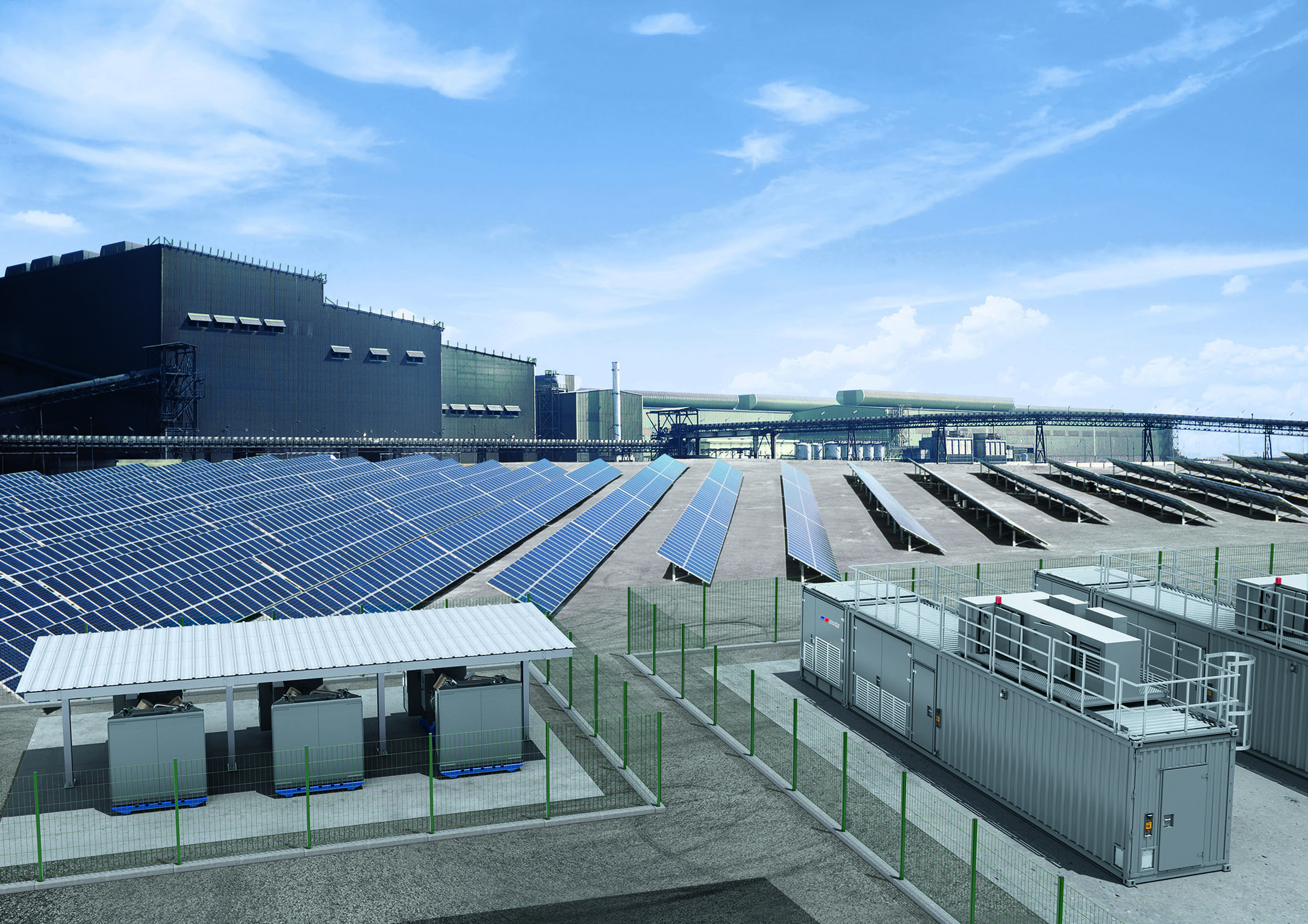 Consulting engineers who want to further educate themselves about microgrid and distributed generation projects have a valuable resource in the form of a three-part series of white papers from Rolls-Royce, manufacturer of mtu generator sets and full-system solutions. Microgrids are one of the many ways Rolls-Royce is decreasing reliance on conventional energy sources to bring us closer to a decarbonized, healthier planet.
The first part in the series, "Microgrids 101: Combining Multiple Power Sources for Maximum Efficiency and Uptime," focuses on such topics as the benefits of microgrids and how they work, what power generation technologies are commonly used, how they have been successfully implemented around the world, and best practices to follow when evaluating and planning for a potential microgrid project.
Demand for decentralized energy sources that don't rely on the traditional power grid continues to grow, while at the same time, advancements in digitalization have transformed many industries. The combination of these two forces has led to an increasing emergence of small-scale power networks called microgrids. Integrating multiple power sources, microgrids can maximize efficiency and ensure uninterrupted power, while fulfilling a company's green initiatives.
To bring engineers fully up to speed, Microgrids 101 is followed in the series by "Microgrids 201: How to Integrate Renewables and Storage" and "Microgrids 301: How to Connect Multiple Power Systems Through Intelligent Controls."
To download the full text for Microgrids 101, click on this link: