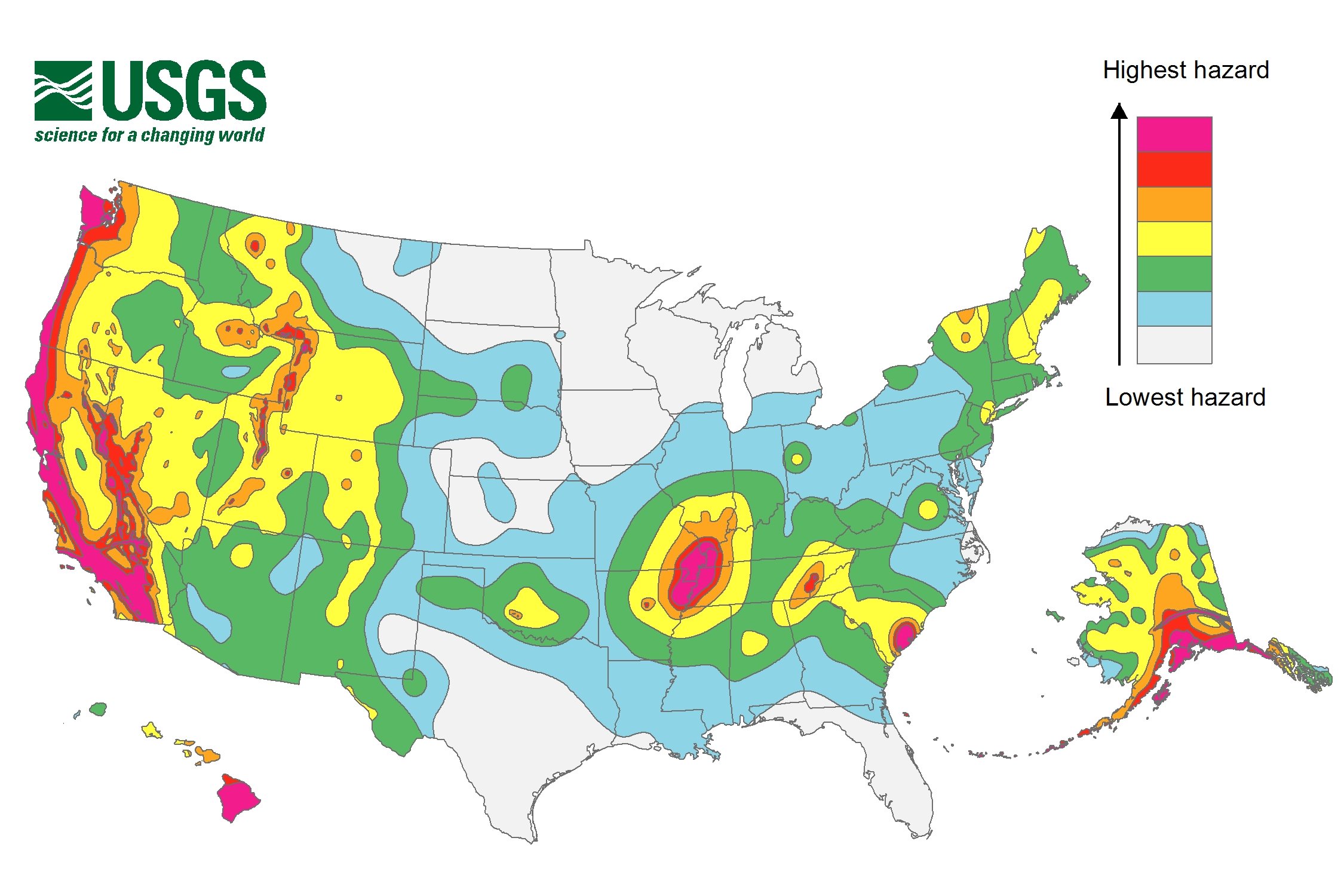 Certain provisions of the International Building Code (IBC) govern the certification and installation of emergency standby power systems used in locations that are seismically active or are subject to high wind loading of up to 150 mph. As such, the IBC has set seismic design and testing standards for the manufacturers of emergency standby power systems to withstand seismic loads and to function after an emergency situation.
Structures are categorized based on their function and occupancy in accordance with how essential their function is during and after an event such as an earthquake or hurricane. Occupancy Categories III and IV always need to be considered for seismic design in seismic zones.
Category III facilities are those that could present a substantial hazard to human life if they should fail including schools, day care facilities, power plants, and structures with occupancy capacities exceeding 5,000 people
Category IV designates essential facilities such as hospitals, airports, fire, rescue, ambulance, and police stations, emergency shelters, 911 centers, and water storage facilities required to maintain water pressure for fire supression.
Understanding requirements of the IBC and evolving seismic code standards
Providing well-written Specifications that account for site-specific seismic data
Working with contractors to develop a quality assurance program
Specifying equipment that is properly certified for the specific location
Both ASCO
switchgear
and MTU Onsite Energy
generator sets can be certified at the manufacturing level for installations subject to IBC provisions. Please Contact Us to discuss how seismic certification my impact your next emergency standby power system project.