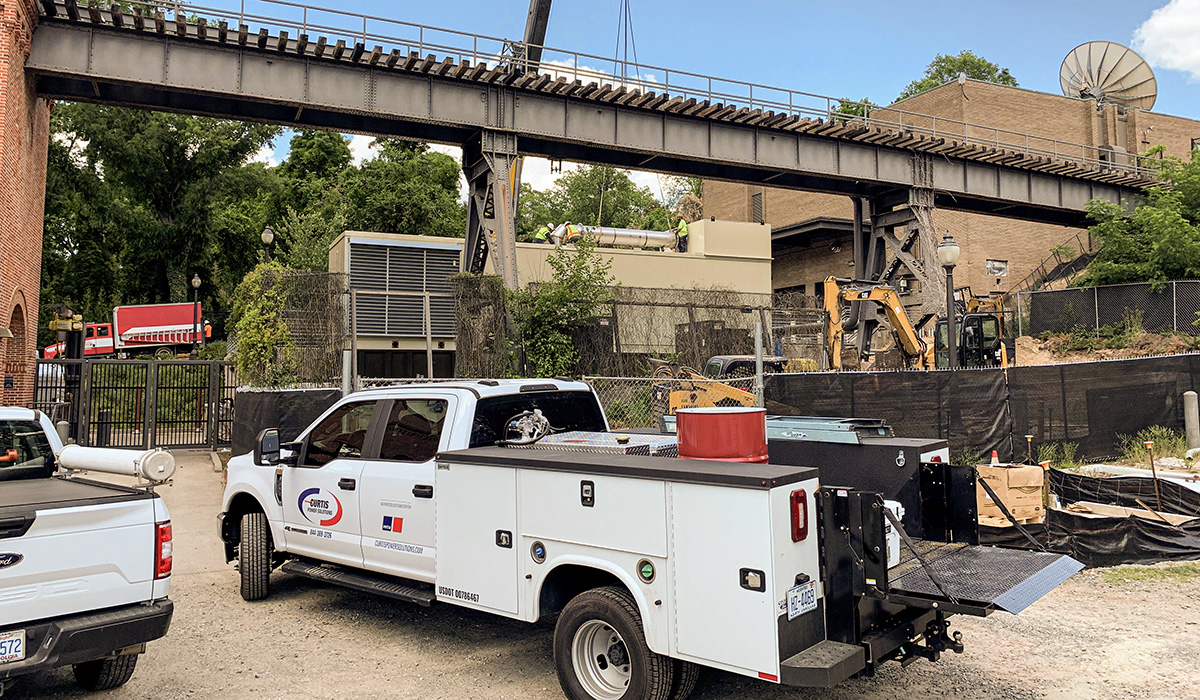 2022 was another groundbreaking year for Curtis Power Solutions. We expanded our territory into New York and western Pennsylvania, acquired Alternative Power Sources, and opened our newest location in Buffalo, NY. Along with these milestones came many successes; however, the power generation industry's continued supply chain challenges drove our teams to create innovative solutions.
Service
At the beginning of 2022, we were awarded the former Penn Power territory for mtu Power Generation. Expanding into New York and western Pennsylvania allowed us to establish a strong service presence in this area, resulting in a project with multiple Series 4000 units for University of Pittsburgh Medical Center to deliver equipment and ongoing service to the hospitals.
The success for our service department didn't stop there. "The startup and commissioning side of the business is alive and well," said Joe Brunetti, Senior Vice President of Operations for Curtis Power Solutions. Our team began servicing several key projects in Northern Virginia for companies such as Amazon, Core Scale, QTS, Iron Mountain, and Cologix.
In addition to the newly acquired service contracts, our team has worked on a series of major repairs and retrofits, including projects for data center provider Digital Reality in Northern Virginia. In our North Carolina market, both Apple and Facebook, with 43 and 16 units respectively, renewed their maintenance service agreements.
Sales
In 2022, our sales team had to learn how to overcome industry-wide shortages from factory OEMs. With extended lead times, our salespeople have had to adapt and get more creative in the solutions we provide to customers. Our team understands they need to engage with multiple design and channel partners from early on to build successful solutions for customers to find a best fit for their timelines. "These challenges have proven that we truly are a solutions provider, not just an equipment supplier, for our customers," said Josh Falcone, Senior Vice President of Sales & Integration for Curtis Power Solutions.
As we enter 2023, we are reminded of the successes and lessons learned from 2022 and are eager to apply this knowledge. We will continue to strive every day and, in every action, to give our customers superior customer service. It will always be our goal to exceed our customers' expectations as best is our standard at Curtis Power Solutions.