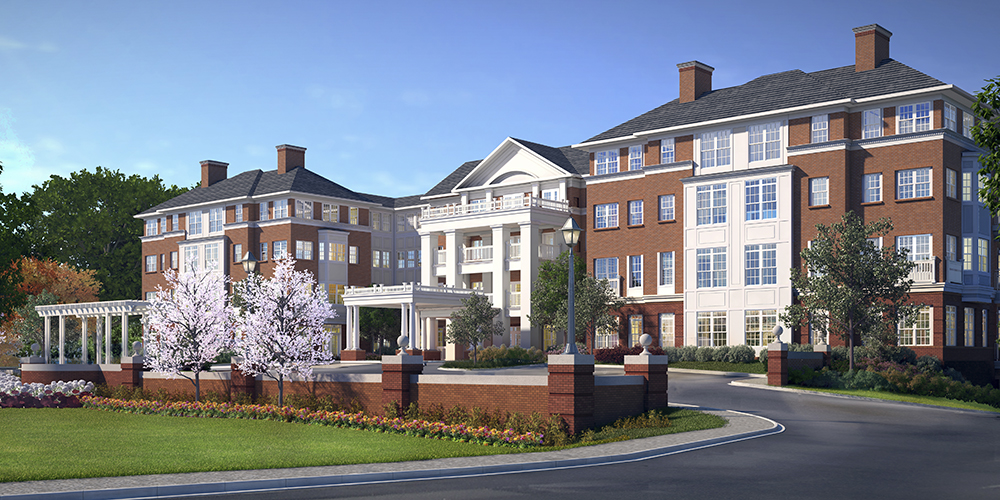 Residents in assisted living facilities in the Commonwealth of Virginia will have greater assurances of uninterrupted electrical power in the event of loss of grid electricity from natural disasters or other events thanks to a newly enacted law. Senate Bill No. 1077, signed into law on February 21, 2019, requires all assisted living facilities in Virginia to install and maintain adequately sized emergency generators or have the capability to accept mobile generators.
Maryland was the first state in the nation to require that nursing homes and assisted living facilities provide emergency backup power. Maryland Code 10.07.14.46 requires that assisted living facilities serving more than 50 people have an emergency electrical power generator on the premises and that certain areas specified in the rule and law are covered. System tests are required once per month and the generators must be at full speed within 10 seconds of activation.
For over 75 years, Curtis Engine has been providing backup generator sets and accessories along with parts, service, and testing to ensure that nursing homes and assisted living facilities, a well as, other critical-care facilities are in compliance with NFPA 110, Joint Commission, and local laws and regulations. We can provide design assistance including sizing and specifying all of the components for the emergency power system, supply and integrate the equipment, and provide on-going maintenance and testing including remote monitoring, maintenance contracts, and 24-hour emergency service to help ensure uninterrupted power for these facilities.
For more information, contact us or see the press release on the Diesel Technology Forum website.