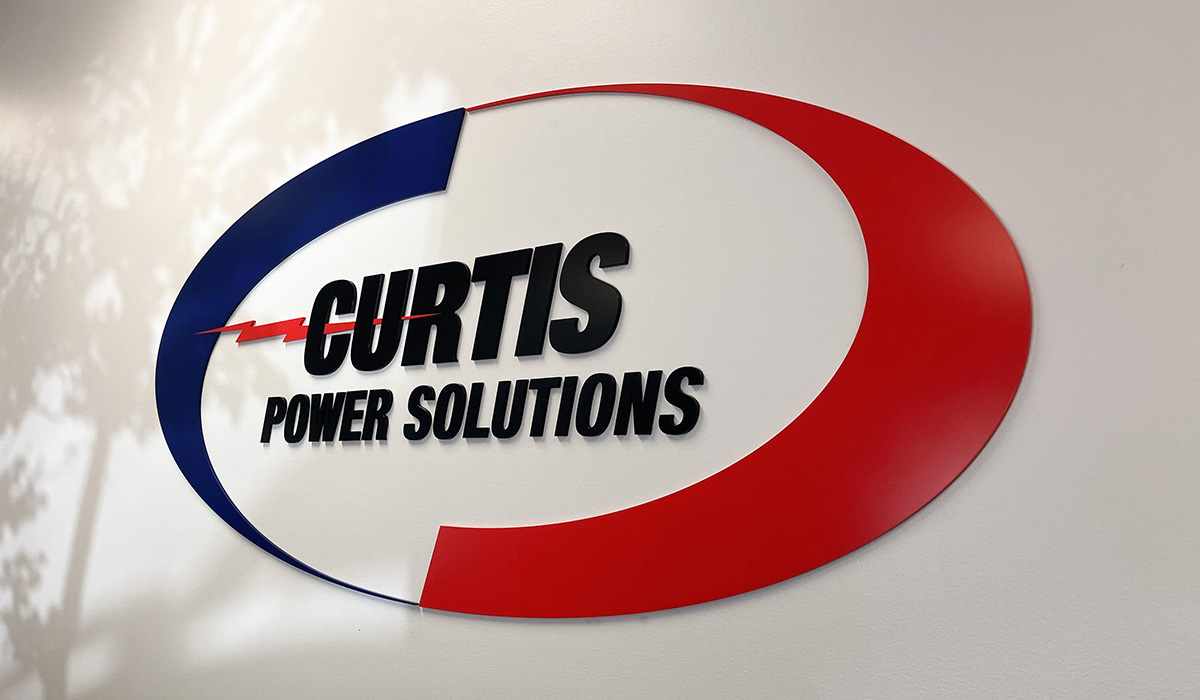 As of March 20, 2023, Pennsylvania-based Emergency System Service Company (ESSCO) and Alternative Power Sources (APS) began transitioning their names and branding to 'Curtis Power Solutions.'
Curtis Power Solutions (CPS) acquired ESSCO and APS in 2021 and 2022 respectively. Since that time, the two companies were co-branded as 'A Curtis Power Solutions Company' to introduce the CPS brand and explain the companies' relationship. Moving forward, the ESSCO and APS brands, along with all co-branding, will be retired.
Since their acquisitions, both companies have successfully integrated with Curtis Power Solutions' business systems and processes. This integration set the foundation to develop cohesive operational efficiencies to support the expanded mtu territory awarded in 2022. Curtis Power Solutions' geographical footprint is unparalleled in the industry – there are few, if any, competitors that can match that breadth and depth of coverage, making CPS a total solutions provider.
Rebranding the Quakertown and Gibsonia locations will leverage Curtis Power Solutions' reputation as a one-stop integrator and solutions provider for power generation equipment and services. Operating and communicating as a unified organization will ensure all customers receive a consistent and positive experience – no matter where they are throughout the ten-state territory.